Take Precautions Before a Power Shutoff
People who rely on a medical device that requires electricity or who take medicine that must be refrigerated must take special care to prepare for a Public Safety Power Shutoff.
Here are steps to take NOW so that you are ready when a PSPS is called:
Register with PG&E's medical baseline program
Click HERE for more information. Medical Baseline customers may receive extra notifications as part of this outreach which may include additional phone calls or a door knock to ensure they're aware and can make preparations to stay safe. It is important that Medical Baseline customers acknowledge receipt of a notification by answering the phone and speaking or replying to the text message.
Consult your Health Provider
Because each situation is unique, we recommend that you ask your health care provider or pharmacist for advice on how to properly store your medicine during a power outage.
Get Help from an Independent Living Center (ILC)
If you rely on power to operate life-sustaining medical devices, an ILC may be able to cover the costs associated with accessible transportation to and from PG&E Community Resource Centers. They may also provide funds for hotel expenses, use their offices as charging stations, and provide loaner backup battery power. Get more info HERE.
Investigate Backup Power
To learn about backup power options, go to PG&E's backup power web page.
Tips for Keeping Medication Cold
Read this handout.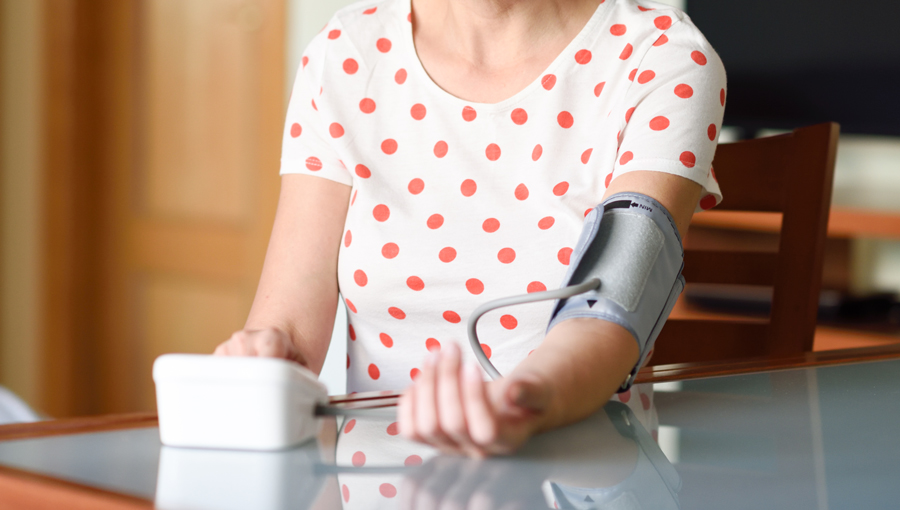 If you rely on electric or battery-dependent medical technologies such as breathing machines, a power wheelchair or scooter, and home oxygen or dialysis, it is critical that you have a plan in place for an extended power outage.
by PrepareforPowerDown.org