11th Annual Petaluma Community Emergency Preparedness Fair & BBQ Lunch
11:00am - 3:00pm
Walnut Park
Petaluma Blvd & D St, Petaluma, CA 94952
---
Join local Boy Scouts Troop 9 and the HALTER Project to learn about safety and preparedness in the event of emergencies and disasters.
There will be free, hands-on demonstrations of CPR, first aid, emergency survival camping, and Dutch Oven cooking offered to community members.
The first 100 families will receive a free emergency gift. First aid and emergency survival kits are also available
Guests include Petaluma Fire Department, Petaluma Police Department, FEMA, DHS, Red Cross, US Coast Guard, the Sonoma County's Sheriff's Office, CHP, VFW/American Legion, local Girl and BSA Scouts*.
*BSA Merit Badges/ Cub Scouts are invited to visit with local scout troops and to work on scouting requirements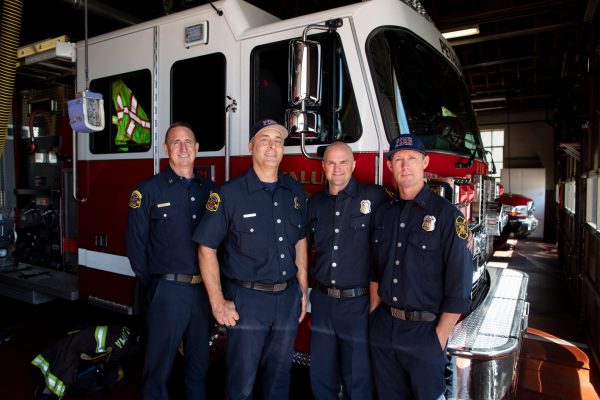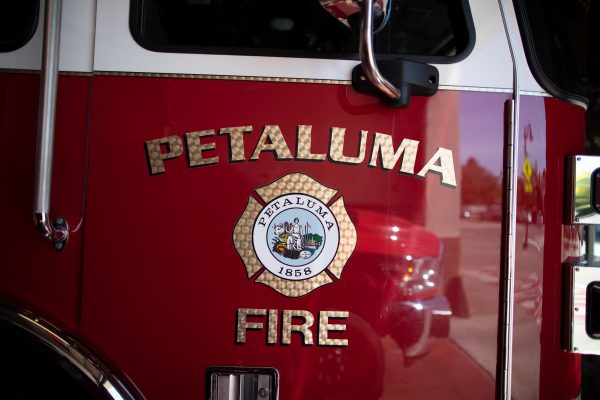 .