ADDING HOSPITALITY TO TAKE OUT ~ A Baker's Dozen
---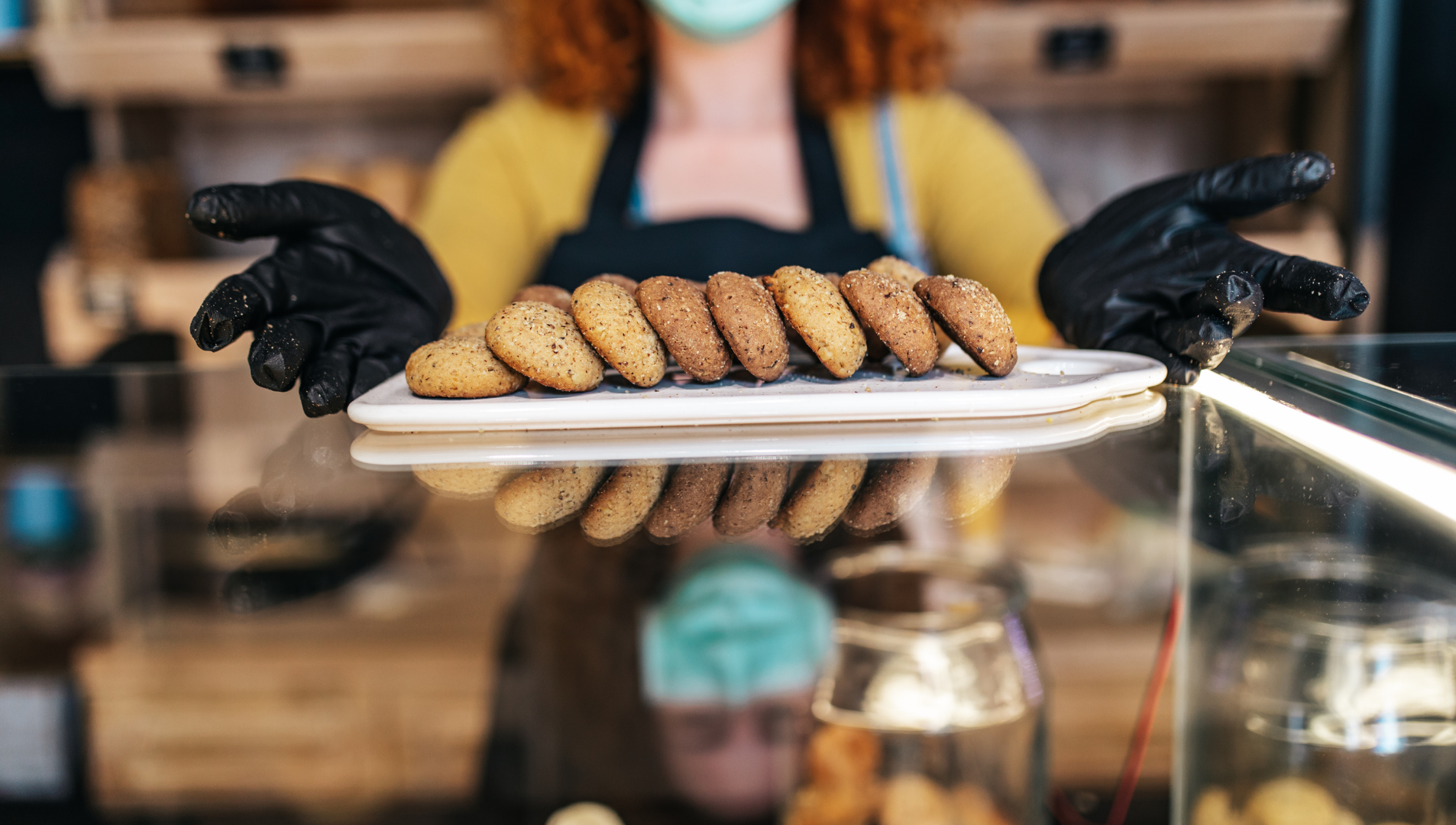 Did you pivot your restaurant to take-out and are wondering how you can still "serve"  your customer and deliver exceptional service? Join us for an afternoon and learn some great ideas on how to put the Service back into the Service Industry.
Join Holly Stiel, Hospitality and Customer Service expert, for a Webinar for restaurant and food owners and managers as she shares her Baker's Dozen ~ 13 Ideas on how to add Hospitality back into your Take Out and Delivery Service Models.
During this Webinar, Holly will present ideas and use case studies to help you add hospitality into your new take-out and delivery models that you had either before or as a result of Covid 19.
Approaches to serve your neighborhood and make them feel special.
Options to make your take-out service more personal and infuse a positive personality into your business. Ways to add a little extra value to each bag.
Ensuring you have the basics in place.
Showcasing your business creatively.
Holly, founder of Thank You Very Much, Inc., has worked with clients renowned for their distinctive service such as Disney, Nordstrom, AVEDA, American Express, and Hilton Hotels and Resorts.
CLICK HERE to register.