Retail and Restaurant Lease Negotiations During Covid-19
---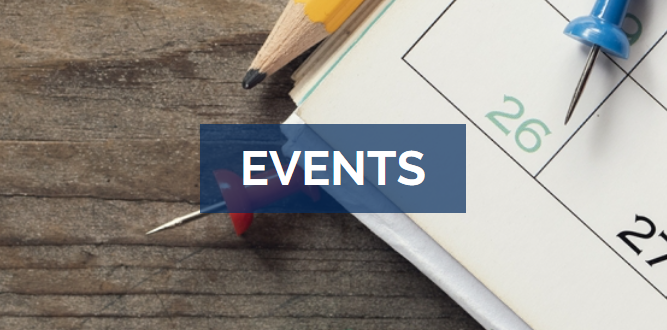 Join Hospitality attorney Roberta Economidis and Norcal SBDC Restaurant Program Manager and Restaurant Real Estate Specialist, Louise Dawson for a discussion on Rent and Lease Negotiation Strategies Part II.

Back by popular demand, Roberta and Louise will share the latest updates to the legal landscape and additional strategies that Landlords and Tenants need to know.
Topics will include:
~Updates to the California Judicial Council
~Updates on Evictions and Lawsuits
~Updates on EB 939
~The importance of negotiating your lease through COVID
~Strategies for communicating with your landlord
~Creative solutions…and more!
CLICK HERE to learn more and register!