WEBINAR | DISASTER PREPAREDNESS AND COVID-19
---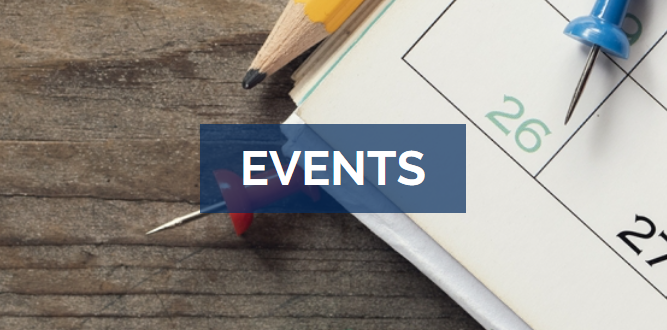 Whether it is a natural disaster or Covid-19 outbreak, emergency preparedness is an important part of any business plan. According to the Federal Emergency Management Agency (FEMA), more than 40% of businesses risk reopening after a natural or pandemic disaster. Now, with recent disruptions in business there is even more risks for businesses. Webinar is a 1.5 hour session with workshop slide handout. Attendees will come away from this workshop with a solid plan on:
Assessing risks and crisis timeline
Emergency planning for you and your employees
Proper Insurance coverage and Asset valuation
Keeping documents safe
Local, State and Federal Resources
Preparing for loss and Recovery planning
CLICK HERE to learn more and to register.