Working Remotely Easily & Safely
---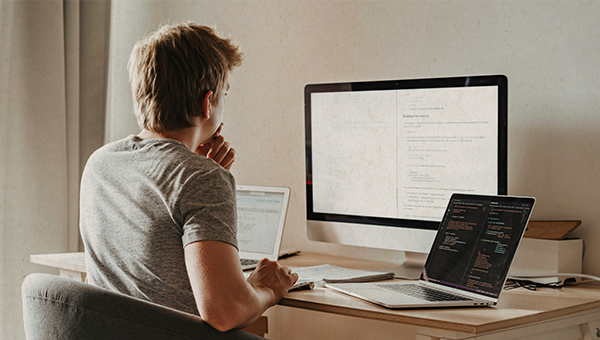 A Workshop for Small Businesses
Join us for this panel discussion to learn how to get your small business and employees online to work remotely, both easily and safely. Learn technology options that will give you and your employees the look and feel of being in the office with the comfort of being at home. Topics include:
– Remote access to company data files
– Remote phone systems
– Cloud data storage
– Costs of working remotely
Workshop time is 10-11am
Moderated by Top Speed Data Communications, the panel includes presenters from Effortless Office, Nextiva, and Sky Data Vault.