Supporting Our Community Through Video
Petalumans are coming together to support each other during the COVID-19 health crisis. We're partnering with City officials and local businesses to keep you up to date on the latest news and strategies to help our community continue to thrive during this unusual time. Please enjoy our selection of videos below.
CLICK HERE if you'd like your business to be featured.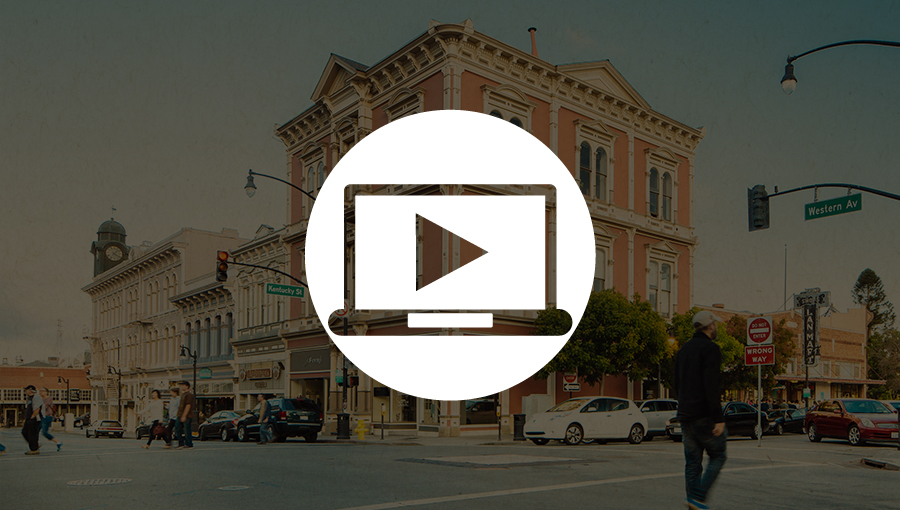 Local Business Strategies
Public Service Announcements