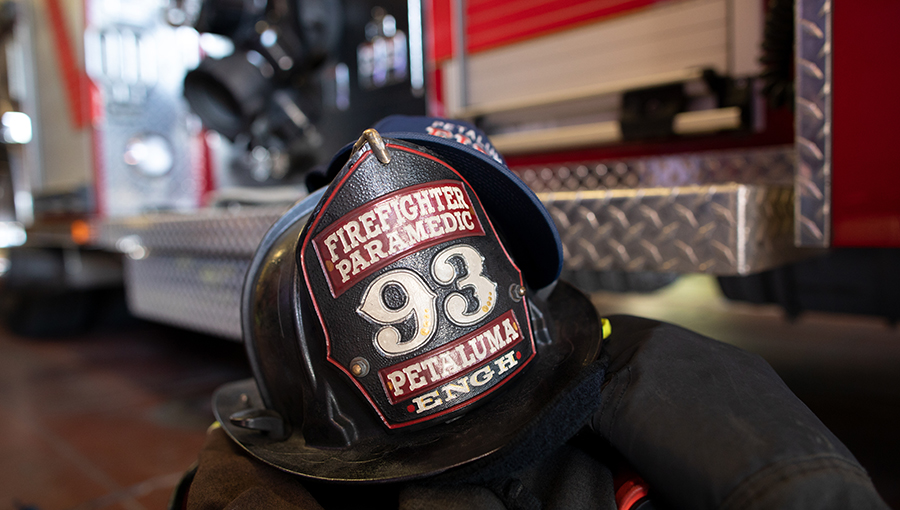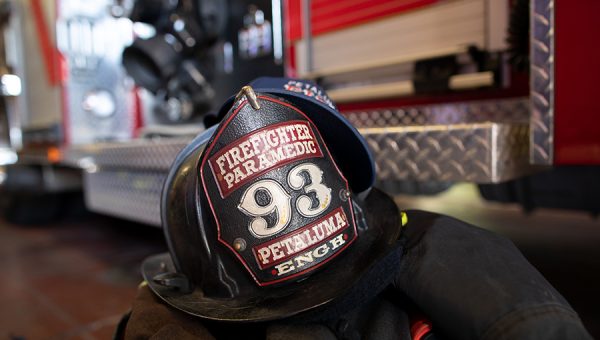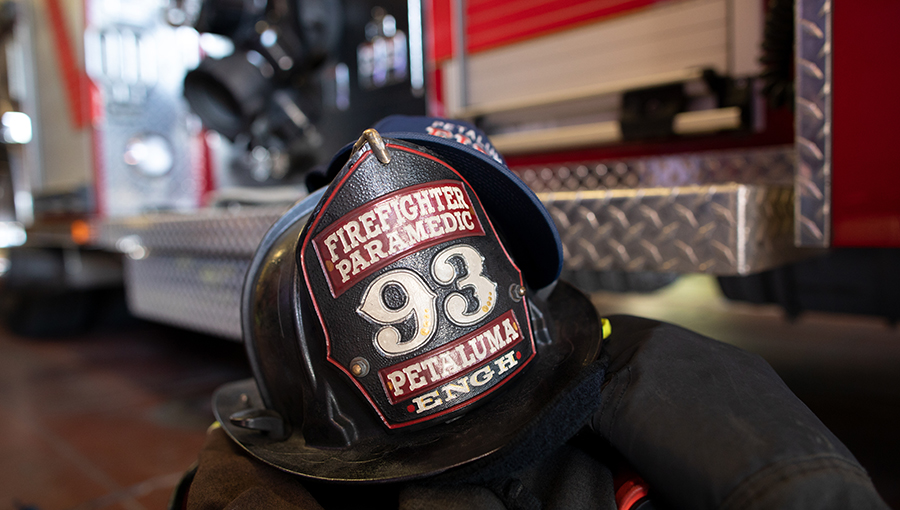 The City unrolled a process to balance city funds with city services at a City Council Workshop held on December 9, 2019.  The first part of the workshop focused on a review of city departments, what services each department provides, and how they are staffed.  The second part of the workshop reviewed the various revenues the City collects to fund critical police, fire and road maintenance services.  This is the first part of an in depth study of all city services, facilities and infrastructure to better understand how the City can continue to provide the services the community expects moving forward. As the city continues to grow and costs increase, we will rely on community feedback to chart a course forward.
To stay informed and weigh in:
Fill out the feedback form
Check out our Fiscal Sustainability Page
sign up to stay informed.