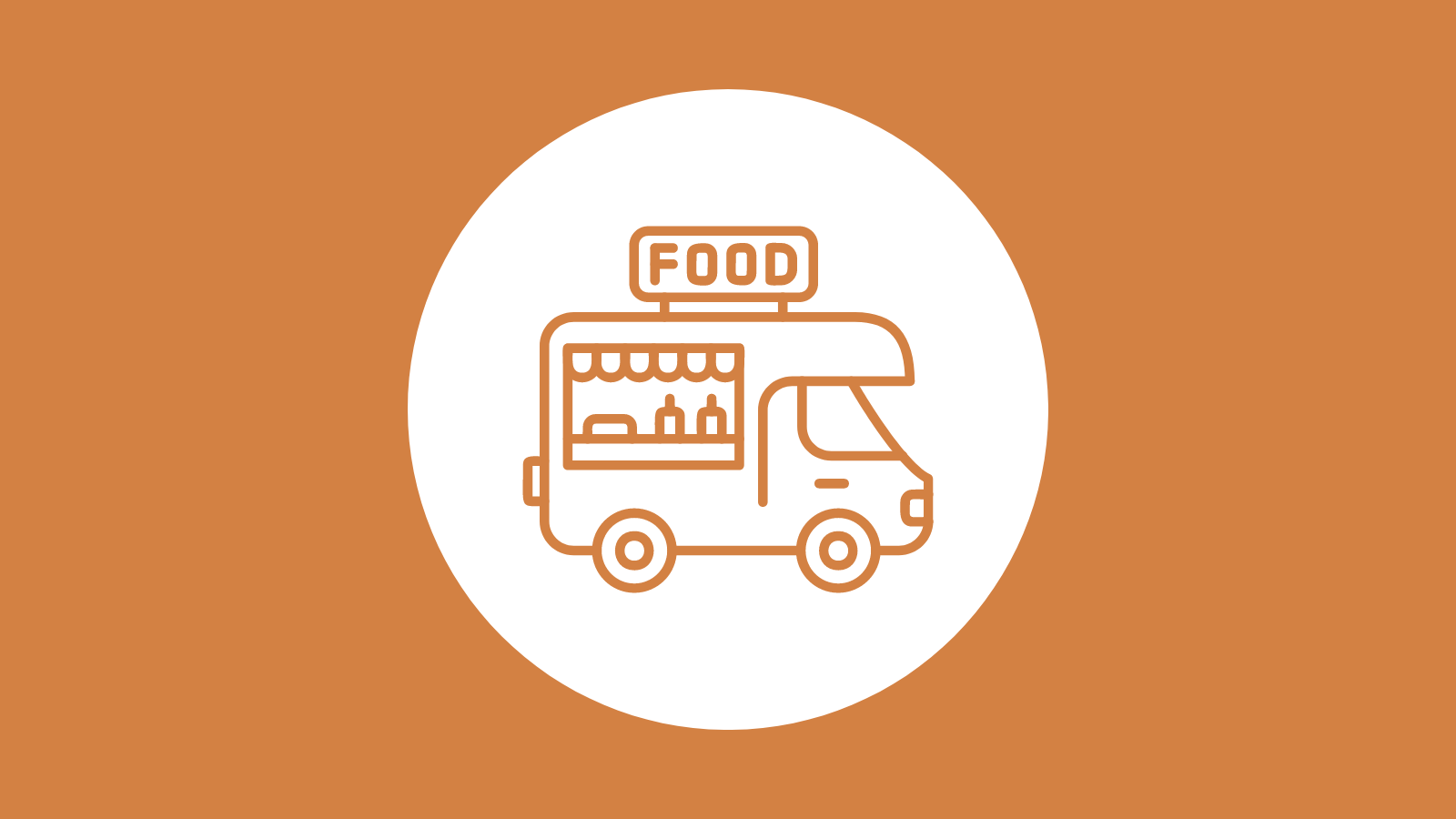 Running a food truck might seem straightforward, but there's more to it than you might think! These roving restaurants have several safety and regulatory hoops to jump through.
Keeping it Healthy and Safe
Before selling any food, approval from the Health Department (managed by the County of Sonoma) is needed. They ensure that the kitchen gear is up to par for preparing and storing food safely, keeping customers free from foodborne illness. Food trucks have to comply, too! They even need to operate out of a sanctioned commercial kitchen and have access to restrooms and sinks on the road.
Navigating Local Rules
City codes, largely designed with traditional restaurants in mind, don't always fit food trucks perfectly. For traditional "brick-and-mortar" businesses, the City ensures everything from safe kitchen conditions to proper seating and exits, restroom facilities, and water usage. But he requirements for food trucks, which serve up meals from mobile kitchens, require some interpretation. In Petaluma, we allow food trucks in places that ensure safe food service and customer access without disturbing private properties or public spaces.
Since Petaluma code doesn't have a section specifically for food trucks, we handle each case individually, using our knowledge of restaurants and mobile vendors. This involves City staff and local residents serving on our Planning Commission*.
For instance, "The Block Petaluma," which operates a beer garden with food served by rotating food trucks, submitted plans that were reviewed and approved ensuring they offer safe facilities for both food truck staff and patrons.
Thinking of starting a food truck venture? Our planning counter staff is here to help you navigate the process!
 *Important to note: prospective businesses are charged for the time spent by City staff to research and find solutions for food truck permitting and locations. Inquiring business owners are made aware of these fees and provided an up-to-date accounting of charges as they occur.