Setting the City up for Future Success
Part of managing a City is making sure that the cost of services balances with available revenue. This is challenging for cities because there are a lot of things that the city doesn't actually control; such as new laws that require staff time to oversee, or changes in state rules that reduce a city's revenues.  Since the great recession, this has become even more challenging.  To address the many decisions the city will need to make going forward, the city has embarked on a fiscal and organizational sustainability process.  Community feedback in this process is key!
Starting in November of 2019 and continuing through the summer of 2020, the city will be reviewing every aspect of city services and staffing to be sure we can get on a path to long term sustainability.  Below are links to important presentations that summarize aspects of this process including a process overview, department overview, revenue options, technology investments, core staffing needs, and infrastructure.  After we complete our reviews of each of the areas, we will prepare an online options tool that will allow the community to participate in the process by having the chance to balance priorities and resources.
The Report below presents summarized information about the current 5-year General Fund forecast and our view of a reasonable, balanced scenario that will ensure Petaluma is well-positioned to provide quality services, maintenance, public safety, infrastructure investments, and recruitment / retention of qualified staff for the long term.
How you can stay involved: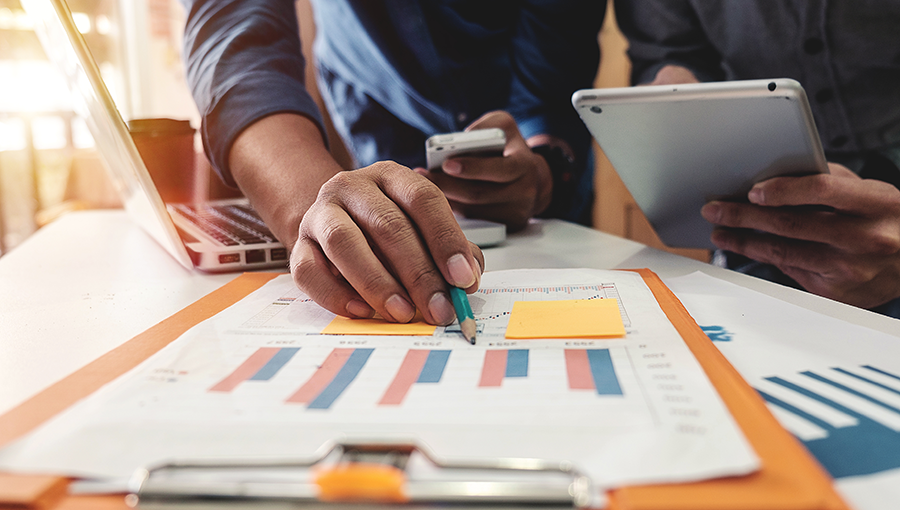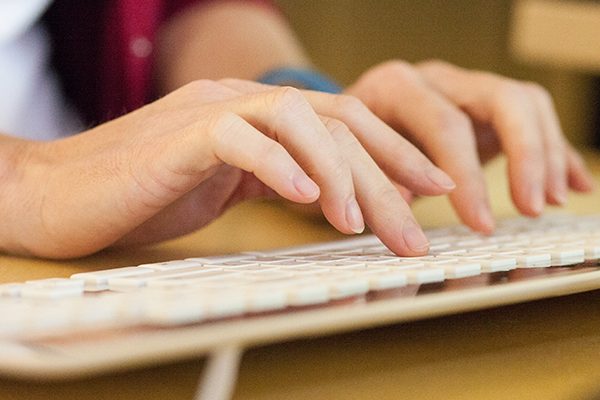 Technology Investments
This presentation reviews the Technology needs for the City to be resilient, efficient, and customer friendly.
Review the Staff Report
Download the Slide Deck
Watch the Video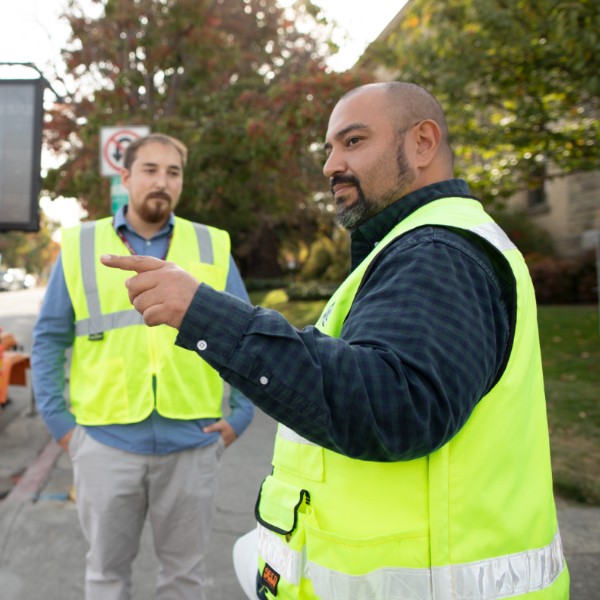 Infrastructure Session 1
The first of two sessions
Session 1 - Street Conditions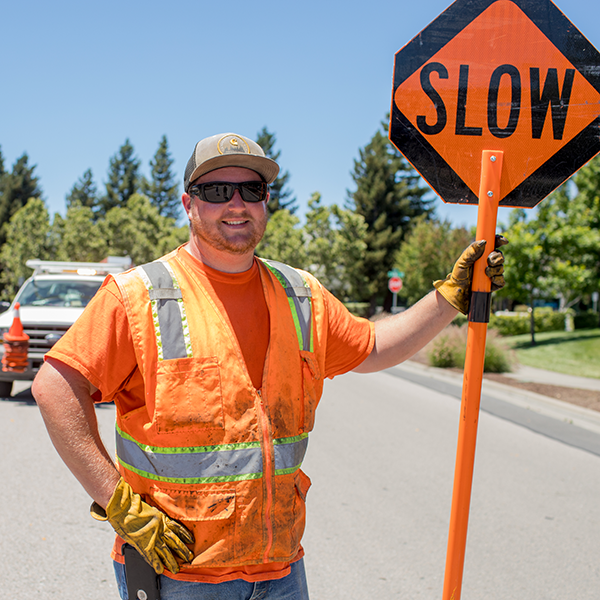 Infrastructure Session 2
The second of two sessions
Session 2 - Infrastructure (3 part series)
Download the Staff Report
Watch the Video

Section 1

- Utility & Enterprise Funded - Water, Wastewater, Airport, Marina and Turning Basin

Section 2

- Streets, Bridges, Signals, Curb Ramps and Transit

Section 3

- Facilities, Sidewalks, Parks & Open Spaces and Vehicle Fleet