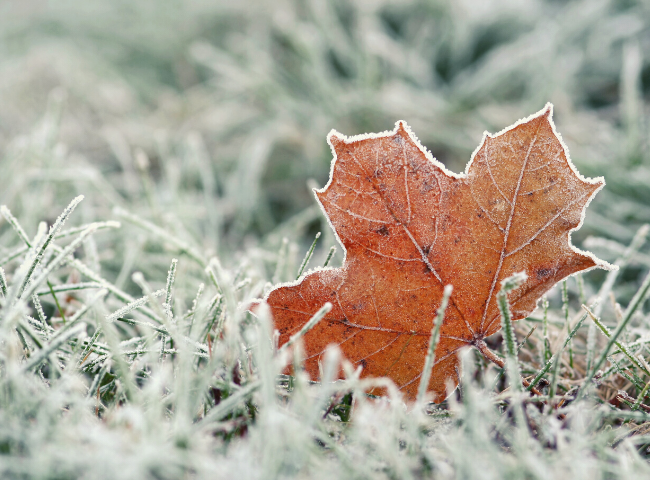 Heads up, Petaluma! There is a freeze warning in effect from midnight tonight until 8am Saturday.
The National Weather Service recommends taking steps now to protect tender plants from the cold. Outdoor water pipes should be wrapped, drained, or allowed to drip slowly. To prevent freezing and possible bursting. Those that have in-ground sprinkler systems should drain them and cover above-ground pipes to protect them from freezing.
We have partnered the Alisa Ann Ruch Burn Foundation to provide our SAFE Team with blankets to distribute among our shelterless population this evening. The blankets include information about ways to safely keep warm when temperatures drop.
Learn more HERE.
To stay updated on storm-related and other emergency events, please sign up for emergency alerts HERE.