Stand-alone Generators
Backup electric generators can operate as a stand-alone power source and some require interconnection to PG&E's electric grid. Click here to learn more from PG&E.
Additional information regarding generators can by found on this flyer, published by PrepareforPowerDown.com.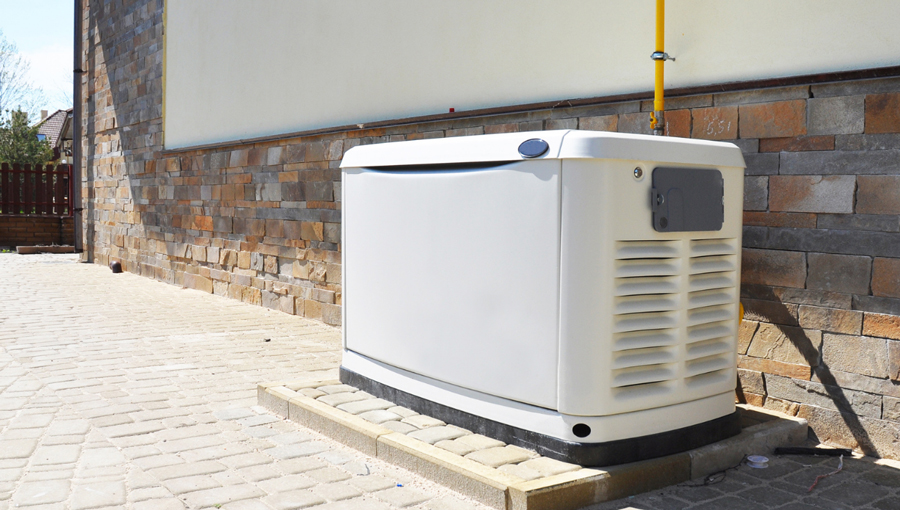 In order to keep communities safe, your local energy company may need to turn off power during extreme weather or wildfire conditions. This is called a Public Safety Power Shutoff.
PrepareforPowerDown.com