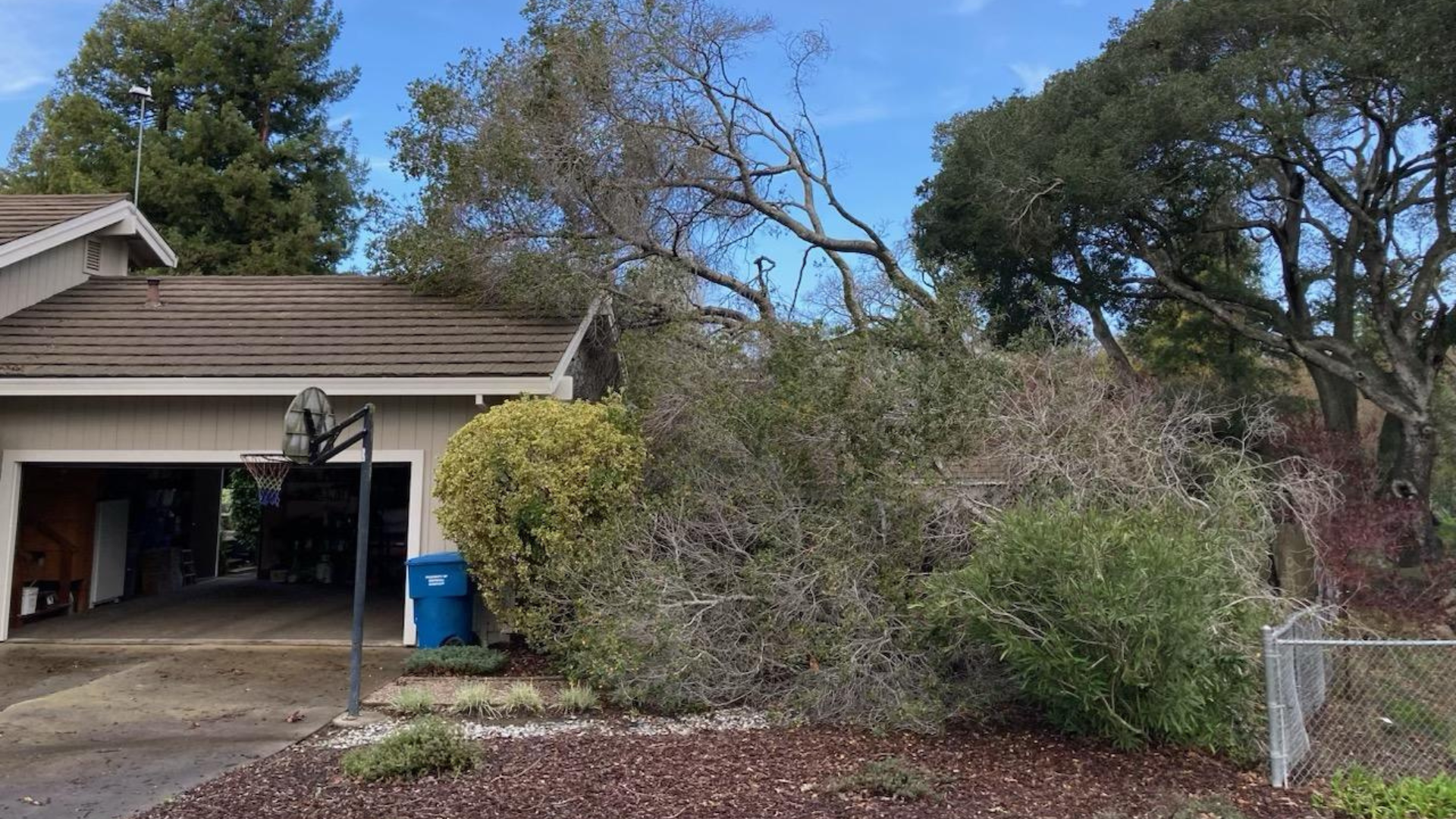 While the rain has eased up this morning, there are a few trees down across Petaluma and roadway flooding is receding slowly… and more precipitation is on the way overnight. Please get prepared for continued flooding tonight and tomorrow, and possibly again over the coming weekend. Clear your drains, clean up downed tree limbs, take down any remaining holiday decorations, and check on your neighbors. If anyone in your community is elderly, ill, or has mobility issues, you can help by checking in with them and offering to look at their property for damage or potential hazards such as leaning trees.
Report blocked storm drains, culverts, or other flooding to Public Works & Utilities – 707-778-4546.
Report dangerous road conditions, obstructions, or fallen power lines to the Petaluma Police – 707-762-2727. Do not touch a fallen power line!
If you encounter a stop light that has lost power, please treat it as a 4-way stop. Click HERE to learn more.
And if you have not done so, please sign up for emergency nixle alerts by texting your zip code to 888777.
Stay safe out there, Petaluma!