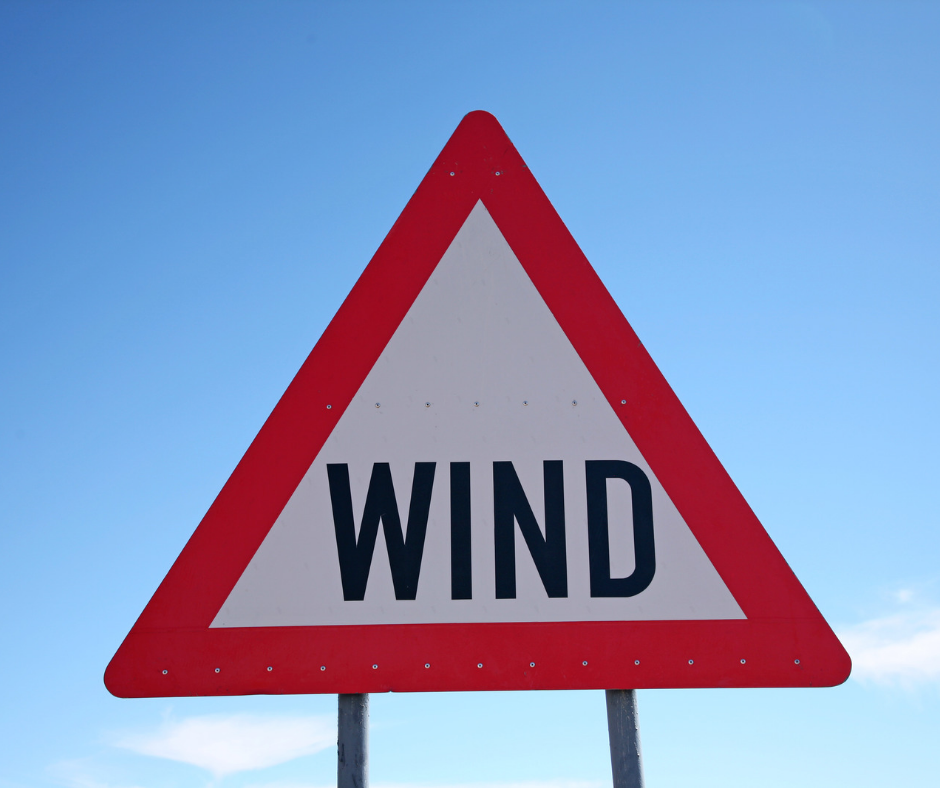 Heads up, Petaluma! A high wind advisory has been issued across the majority of the Bay Area including Sonoma County for gusty north to northeast offshore winds. These gusty winds are forecast to arrive tonight through Thursday morning and will be strongest in the North Bay mountains. Isolated gusts in excess of 60 mph will be possible in the highest peaks and ridges across these areas.
Please secure loose objects outside your home as they could be moved or damaged by high winds. High profile vehicles should use caution driving.
Tree limbs could be blown down resulting in localized power outages. Please
CLICK HERE
 to view the PG&E outage map or call 1-877-660-6789.
CLICK HERE
for a list of what to do if you see a fallen power line (don't touch it!).
View the latest weather updates from the National Weather Service
HERE
.
If you haven't done so already, the County of Sonoma strongly recommends subscribing to SoCoAlert and Nixle alert and warning notifications. 
CLICK HERE
 for instructions on how to subscribe.