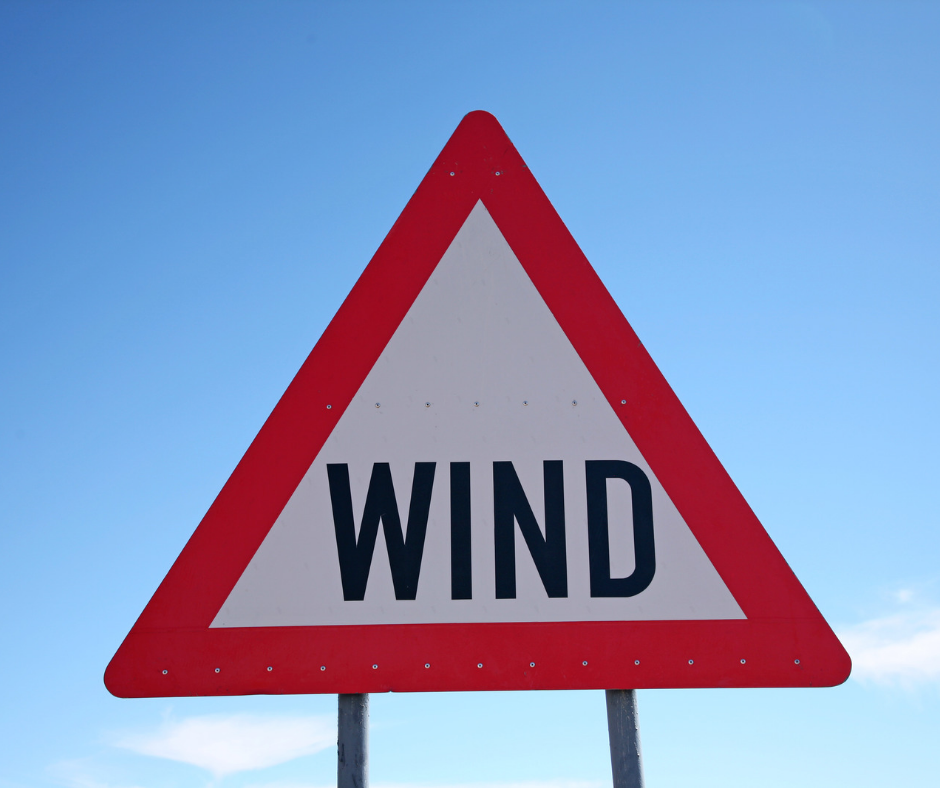 Heads up, Petaluma! Strong winds are expected in our region Friday evening into early Saturday morning. Please be mindful of the following:
Secure loose objects outside your home as they could be moved or damaged by high winds.
High profile vehicles should use caution driving.
Tree limbs could be blown down resulting in localized power outages. Please CLICK HERE to view the PG&E outage map or call 1-877-660-6789. 
CLICK HERE for a list of what to do if you see a fallen power line (don't touch it!).
View the latest weather updates from the National Weather Service HERE.