Who?
You need this permit if you run a business from your home or someone else's home in Petaluma. This is true whether you:
Provide services from your home—e.g., bookkeeping, tutoring, counseling, childcare, music lessons, etc.
Sell products made elsewhere—e.g., you import jewelry and sell it online and/or through a distributor.
Make products that you or someone else sell—art, furniture, clothing, electronics, food, etc.
How?
First, download & complete both the general application as well as the Home Occupation Permit application. Then, bring the application, general application, and any other necessary documentation to the Planning Counter (West Wing) and Finance Counter (East Wing) at City Hall. If applying in person, be sure to check Planning and Finance Counter hours before coming to City Hall.
If you wish to submit payment remotely, there are two options:
Deliver a check with attention to the Planning Division to 11 English Street, Petaluma CA 94952.
Call the Planning Division to pay with a credit card over the phone, incurring a 2.5% additional fee.
Timing and Cost
For most businesses with an approved business license, this permit can be issued on the same day it is submitted. Home-based child care and adult care facilities are subject to special requirements and review. This permit is issued once for each business; renewal is only required if the business changes location or operations. The cost is listed on the Fee Schedule.
Why?
Businesses often create noise, emit odors, cause traffic, or cause other impacts that are not appropriate for a residential neighborhood. The Home Occupation Permit process enables the City to restrict the types of businesses allowed in a residence, which helps protect the surrounding neighborhood.
Questions?
If you are unsure whether you need this permit, contact the Planning Division by email, tel (707-778-4470), or in person at 11 English Street (West Wing).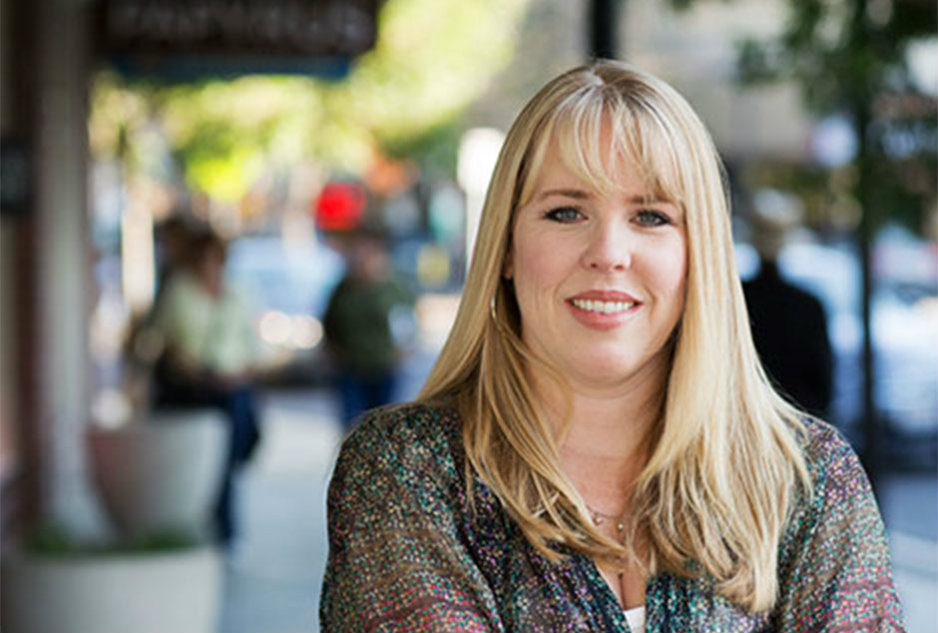 The Home Occupation Permit protects neighborhoods from noise, traffic, and other impacts of commercial activities.