You can survive an earthquake and minimize its damage simply by becoming aware of potential hazards and taking some basic earthquake preparedness measures.
The fact is that movement of the ground is seldom the actual cause of death or injury. Most casualties result from partial building collapse, falling objects and debris, such as toppling bookcases, ceiling plaster and light fixtures.
Smoke Detector & CO2 Detector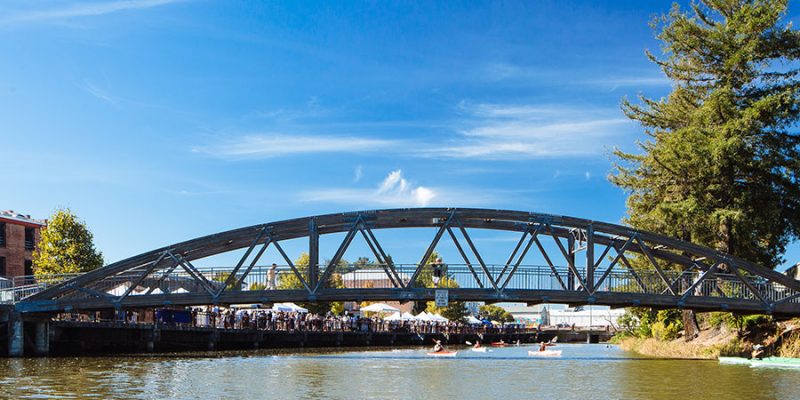 Since earthquakes strike without warning, it is important to act now. The longer you wait, the greater the risk.
by Assistant Fire Chief Jeff Schach