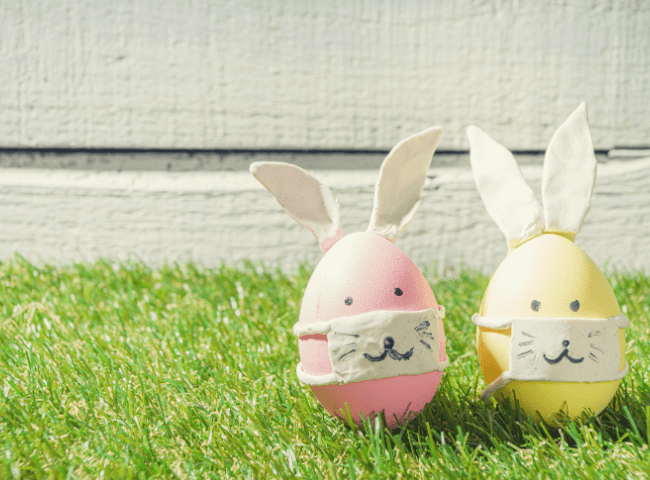 Hello, Petaluma –
Spring is here and with it come some of our community's favorite holidays. Easter, Passover, and Ramadan will look different from 2020 as people get vaccinated – but it's important we still follow COVID-19 precautions to keep ourselves, our loved ones, and our community safe.
Remember, it is safest to celebrate with people who live with you. If you are planning a gathering, here are a few quick tips from the California Department of Public Health to keep your celebrations safe:
Invite only invite a maximum of 2 other households.
Stay outdoors.
Keep it short (less than 2 hours).
Wear a mask around anyone you don't live with.
Maintain physical distancing.
Don't share utensils or drinks with anyone.
People at high risk of severe illness or death from COVID-19 (such as older adults and people with chronic medical conditions) are strongly encouraged not to attend.
Stay home if you feel sick or have symptoms.
Please CLICK HERE for strategies for staying safe while celebrating from the California Department of Public Health.
Thank you for all you are doing to keep our community safe. We know it isn't always easy, but your efforts are making an impact. We're proud of you, Petaluma!
SONOMA COUNTY ANTICIPATES MOVING INTO THE ORANGE TIER APRIL 5!