THE JOB: DIRECTOR OF HUMAN RESOURCES
Closing Date: August 13, 2021
The Director of Human Resources is appointed by and reports to the City Manager and oversees six staff and all human resources and risk management work for the City. The Human Resources/Risk Department oversees all employee / labor relations, recruitment and selection, classification and compensation, benefits, disability programs, leaves of absence, Workers' Compensation and workforce training and development.
As the City's Chief Negotiator, you will partner with an outside Labor Relations Expert to negotiate and manage contracts with each of the City's 10 bargaining units.
Identify and implement programs to improve employee morale and interdepartmental collaboration.
Serve as an advocate for staff.
Manage and determine staffing and recruiting priorities.
Act as trusted advisor to City's executive and senior staff.
CLICK HERE to download a printable PDF version of the position overview.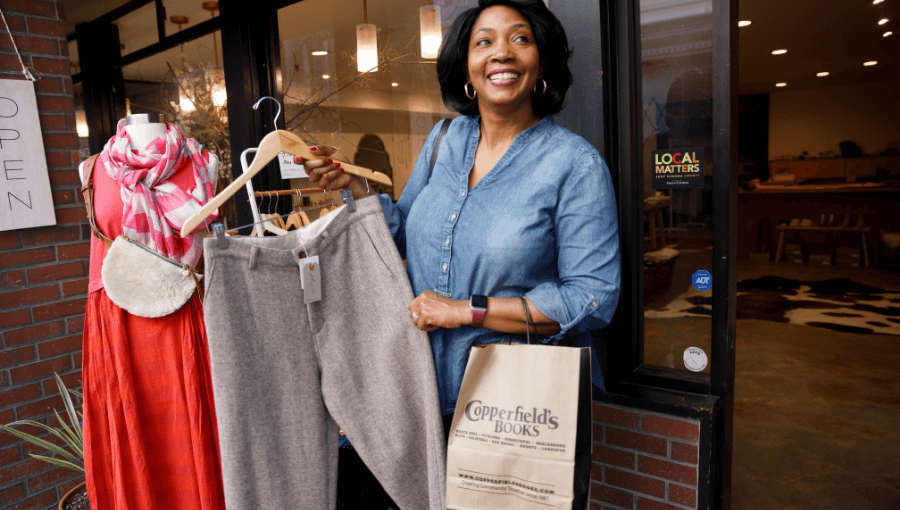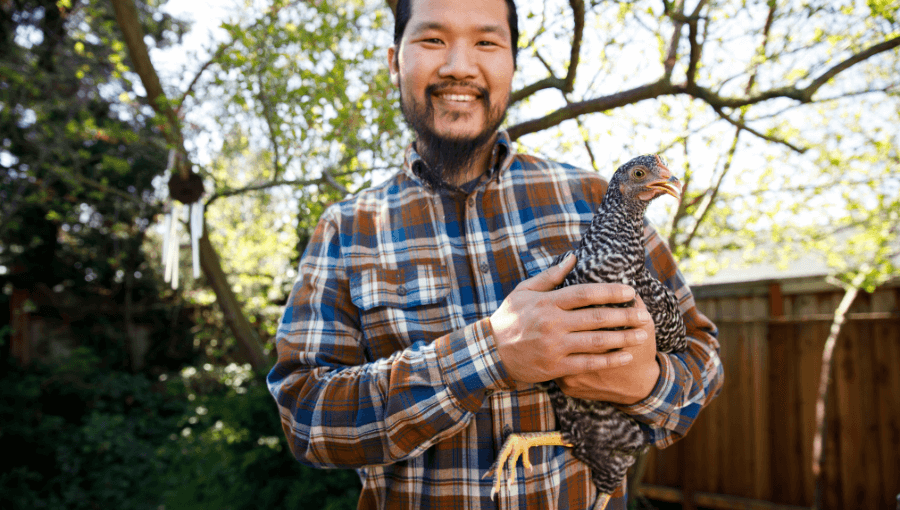 The Director of Human Resources sets the tone for how work gets done in the City. Supporting and improving employee morale with limited resources and high demands is challenging; That's why Petaluma's Director of Human Resources must excel in all areas including but not limited to emotional intelligence, political astuteness, negotiations, staff development and performance management, workplace safety and risk management, classification and compensation, benefits administration, wellness, recruitment and selection, workers' compensation, and all legal aspects of employment within a municipal organization.
You enjoy being a "working Director" and leading by example.
You have the ability to juggle multiple projects, appropriately manage and delegate.
You enjoy sharing your knowledge base with staff through mentoring and learning opportunities.
You bring a balanced management style that is both collaborative and decisive.
You are a strong and clear communicator (both verbally and in writing) and a good listener.
You recognize the importance of research and analysis and have a working background to draw from.
You are open to and welcome new ideas, fresh perspectives, and innovation.
You are patient, fair, inclusive, and supportive in a dynamic work environment and understand the fundamentals in building and maintaining good team dynamics.
You have been doing similar work in the public sector for at least five (5) years of which at least three (3) of those years were in a supervisory role.
You have extensive knowledge and hands on experience in all areas of municipal Human Resources and Risk.
Experience working with Public Safety personnel is highly desirable.
A Bachelor's degree in public or business administration, human resources, or a related field is required. A Master's degree is highly desirable.
SALARY RANGE:$142,348 - $184,729 (Pending final approval of a 2% cost-of-living adjustment.)
AUTOMOBILE ALLOWANCE: $200 per month
RELOCATION ASSISTANCE AVAILABLE
FOR YOUR HEALTH AND WELL BEING:

MEDICAL INSURANCE: Choice of a variety of CalPERS Health Plans with a City contribution of up to $2,016.84 monthly for family health coverage (2021 plan year) or alternative option to receive Medical Cash Back (if you have medical coverage elsewhere) https://cityofpetaluma.org/documents/calpers-memo-for-health-benefits/
DENTAL & VISION INSURANCE: Coverage for employees & eligible family members, paid for by the City.
LIFE INSURANCE: 1.5x annual compensation up to maximum of $200,000. Option to purchase additional insurance. Long-Term Disability up to 60% of your current monthly salary after eligibility requirements are met and subject to maximum amounts.
FLEXIBLE WORK WEEK: 4/10 work week, with Fridays off. This schedule is revisited annually by the City Council and could change.
EMPLOYEE ASSISTANCE PROGRAM: Support and benefits, for you and eligible family members, paid for by the City.

FOR YOUR FINANCIAL FUTURE:

CALPERS RETIREMENT PACKAGE

2% at 60 for classic CalPERS members
2% at 62 for PEPRA CalPERS members

DEFERRED COMPENSATION PLAN: Voluntary participation in your choice of three plans.

FOR YOUR WORK / LIFE BALANCE (annual amounts):

Vacation: 80 Hours, increasing with years of service
Sick Leave: 96 hours
Administrative Leave: 80 hours
Holidays: 12 fixed and 1 floating
Apply by: August 13, 2021
Preliminary Interviews: August 19 and 20, 2021
Recommendation of Candidates: August 25, 2021
Finalist Interviews: September 1, 2021