Fiscal Year 2019-2020
Create a Technology Master Plan for the City
Convert current permitting system to a cloud based, electronic plan check system.
Continue to update the IT server infrastructure to take advantage of virtualization, upgrade the enterprise backup scheme.
Replace aging network infrastructure equipment.
Support the Technology Advisory Committee
Develop and deploy solutions for better worker mobility, utilizing wireless technologies.
We participate in the Municipal IS Association of California (MISAC). On our staff is a current State Board Director. MISAC represents city-IT operations all over California and works with the League of California Cities and other organizations to coordinate and further technology education, interest, understanding and support. Our IT Manager is the current and outgoing president.
Being constantly on the alert for opportunities to leverage advances in technology for the benefit of staff, allowing improvements in services to the community, or reductions in operating costs. Constant vigil for changes in technology that affect the security of our users' data and applications.
Serve on the Board of Directors for Petaluma Community Access as the City's representative.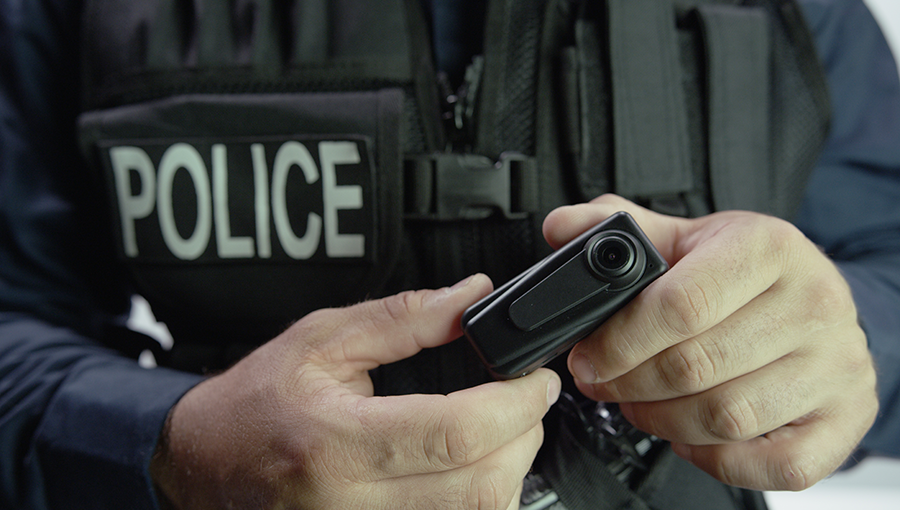 We aim to improve our technology based systems every year.
by Ingrid Alverde