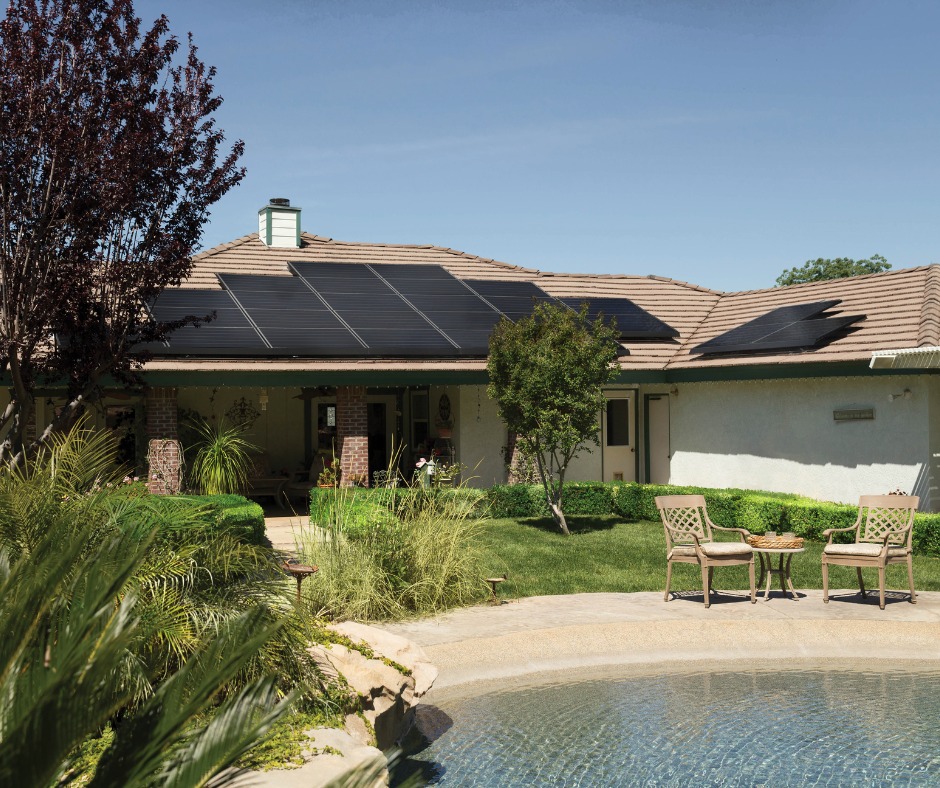 GET MONEY BACK FOR GOING ELECTRIC WITH THE INFLATION REDUCTION ACT
The Inflation Reduction Act of 2022 is a piece of legislation that invests $369 billion towards clean energy and energy security, representing the largest investment in U.S. history towards the goal of combating climate change.
The bill uses tax credits to incentivize the installation of solar power and battery storage systems, and rebates for electrifying the home to reduce fossil fuel usage. Check out this calculator to help you determine how much money you can get to go electric with the Inflation Reduction Act. You can read more about the Inflation Reduction Act here.
---
OBTENGA REEMBOLSOS AL MODIFICAR SUS HÁBITOS DE CONSUMO ENERGÉTICO CON LA LEY DE REDUCCIÓN DE INFLACIÓN
La Ley de Reducción de Inflación de 2022 es una ley que invierte $ 369 mil millones en energía limpia y seguridad energética, lo que representa la inversión más grande en la historia de los EE.UU. hacia el objetivo de combatir el cambio climático.
El proyecto de ley utiliza créditos fiscales para incentivar la instalación de energía solar y sistemas de almacenamiento de baterías, y brinda descuentos por electrificar el hogar para reducir el uso de combustibles fósiles. Consulte esta 
calculadora
 para ayudarlo(a) a determinar cuánto dinero puede ahorrarse al volver eléctrico su consumo con la Ley de Reducción de Inflación. Puede leer más sobre la Ley de Reducción de Inflación 
aquí
.