City Oversight
Petaluma's 15 Commissions, Committees, and Boards (CCBs) provide important oversight to City operations and the decision-making process.
While the Council alone has the power to adopt policies, issue proclamations, and complete other official acts, the CCBs do important background work that helps to inform Council decisions.
To be a member of a City Commission, Committee, or Board, you must apply and be appointed by the City Council. In most cases, you must also be a registered voter and a City of Petaluma resident.
Link to Commission, Committee, and Board pages here.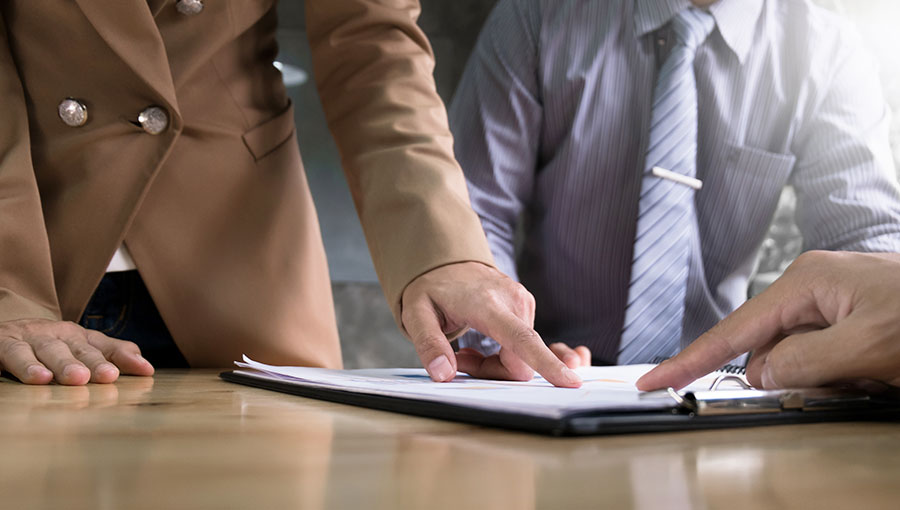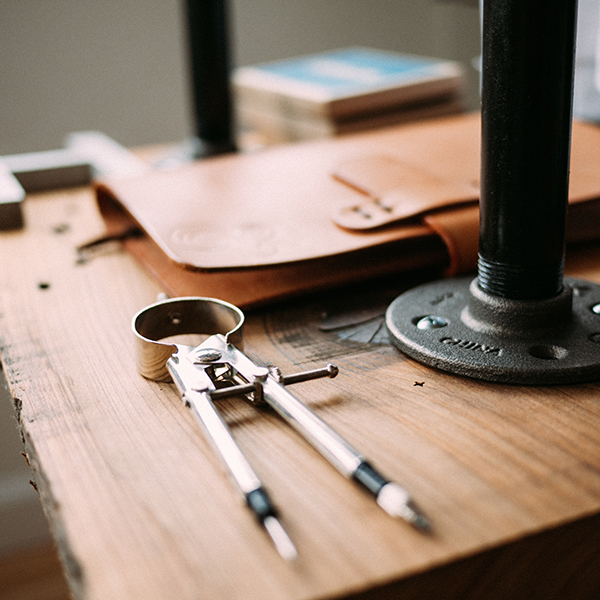 Term Requirements
Commission, Committee, and Board members generally serve two-, three-, or four-year overlapping terms. There is no monetary compensation or benefits for their time or their service. At the end of the term, the City Council may reappoint the member or fill the vacancy.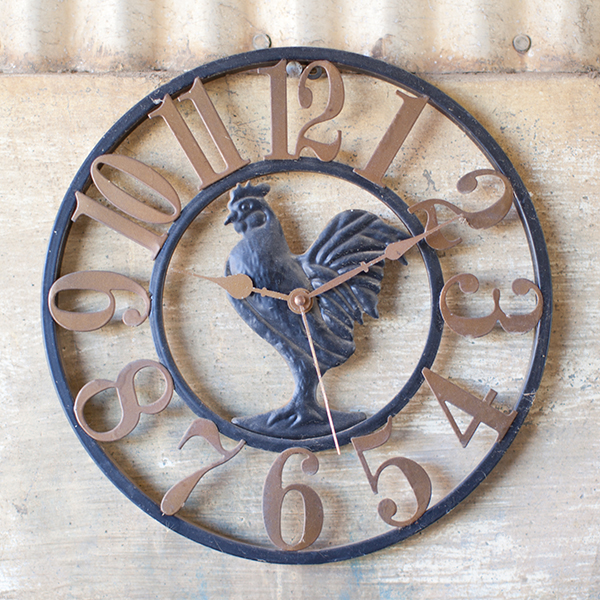 Responsibilities
Commissions, Committees, and Boards must establish their rules for operating, solicit community input at public meetings, make budget recommendations, advise and make recommendations to the City Council, and follow city policies.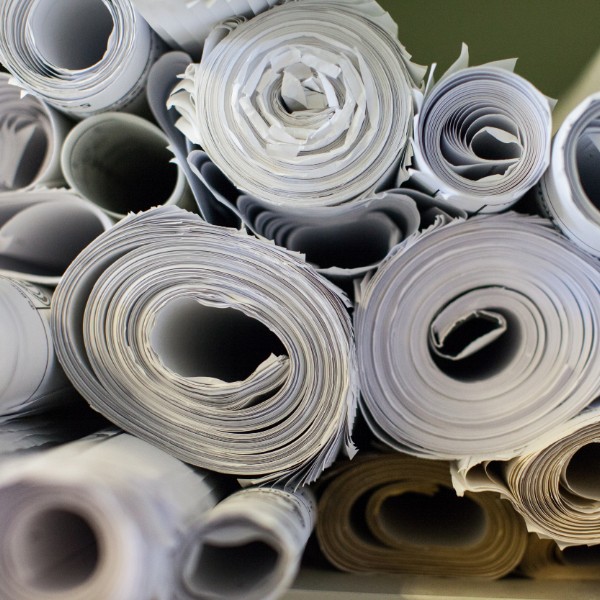 Vacancies
There are currently no vacancies.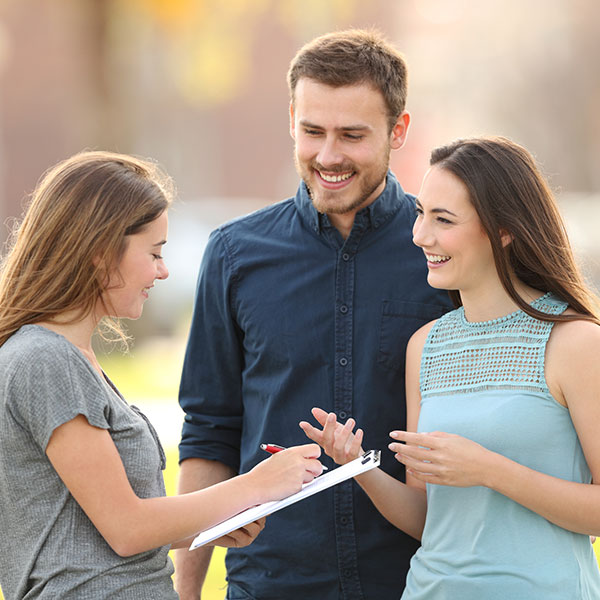 Is this for you?
Advisory group members must be familiar with the community, understand local issues, commit to the term of services, and have established community relationships.