Get Involved
Petaluma is a great place to live, work, play and raise a family – and we want to keep it that way. That's why we need to hear from you. To date, over 2,700 of your neighbors have provided the City feedback about their goals and priorities for the City. We want to hear as many perspectives as possible as we plan for the future together. Help us continue the conversation by telling us your priorities for maintaining our quality of life, fiscal stability and essential services.
We need to invest in our community together. While our budget is balanced and restores some services that have declined since the recession, there are challenges ahead. We must ensure Petaluma can maintain fiscal stability and essential services including public safety and addressing local roads and potholes, among other vital services our community expects and deserves.
Subscribe Below to Stay Informed
Fill out the feedback form to share your thoughts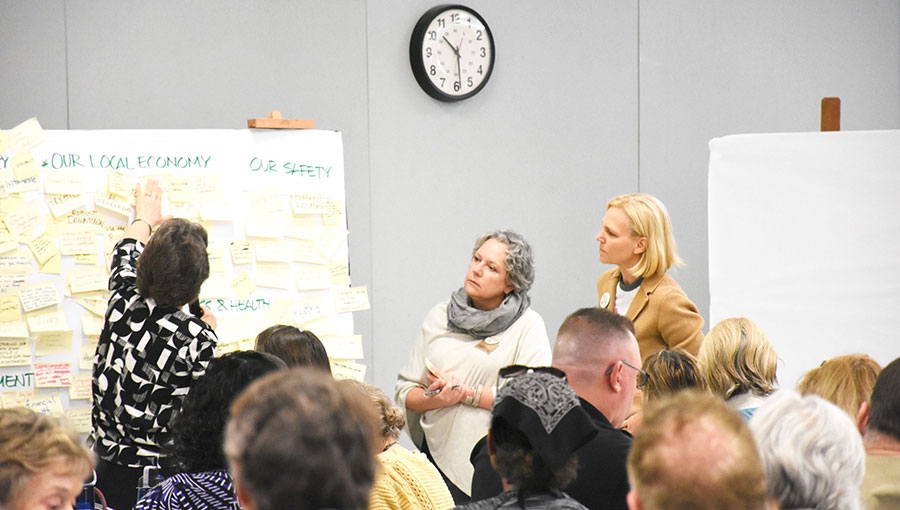 Sometimes it is surprising how many needs our City has.
by City Manager Peggy Flynn