In 2013, the City of Petaluma enacted an ordinance regulating Massage Establishments and Massage Professionals. This action was taken in an effort to combat human trafficking and other unlawful practices in Petaluma.
The ordinance has different requirements whether 1) you are a massage professional who works as a sole proprietor or an employee; and 2) whether you are a massage establishment certified by the California Massage Therapy Council.
Read the information below to learn how the ordinance affects you and to download any forms that might be necessary.
Massage Professional - Sole Proprietor
Massage Professional - Employee
Massage Establishment- CAMTC-Certified
Massage Establishment- Not CAMTC-Certified
Permit Holders - Pre-2013
Some massage therapists and businesses were issued a massage permit prior to 2013. These permits must be renewed every two years using the Permit Form.
Ordinance
Read the City's Massage ordinance here.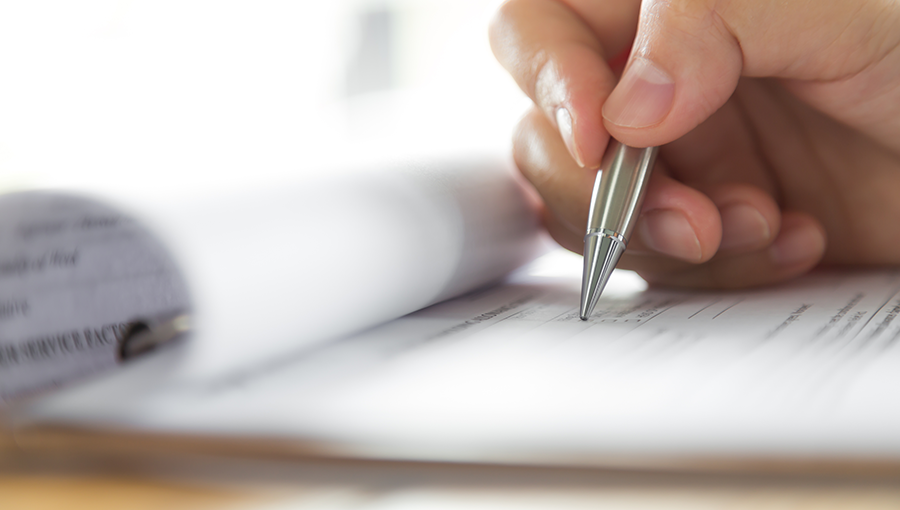 Be sure to understand how the City's massage ordinance applies to you and to submit the requirement paperwork to the Police Department before you start providing massage therapy services.