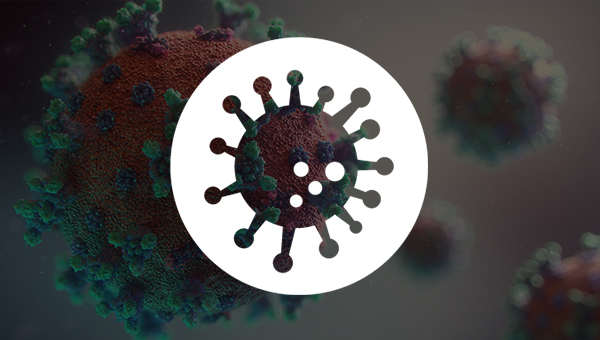 March 24, 2020
Dear Petaluma–
Since the start of the COVID-19 crisis, your City has been providing updated information-in both English and Spanish-on our City website and our social media channels including Facebook, Nixle, and NextDoor-to ensure you are prepared with timely, accurate, and helpful resources as we all navigate these uncertain and unprecedented times together.
With all the information resources at your fingertips, we are developing a daily e-mail that highlights the latest news as events evolve. If you are receiving this e-mail, you are already signed up for these notifications and we ask that you send to your friends, family, and neighbors who may benefit from this information and encourage them to subscribe here.
Our hearts and thoughts are with each and every one of you as your daily lives feel the strain of interruptions and the unknown. Our staff-many who live in our precious City-are working diligently to ensure the essential services you rely upon daily are delivered with quality, care, and compassion, all while trying to care for themselves and their families during this crisis.
Thank you for your feedback and support as we refine our communications to best serve you-and our appreciation to all of you for heeding the orders to stay home. No better place to do that than Petaluma.
Be well. Be safe. Be #petalumaproud.
With gratitude,

Your City Manager
Shelter in Place, Please, For All of Us
Today we learned that two, first-responders in the County tested positive for COVID-19.  This troubling news is a reminder that we must all do our part to slow down the spread of coronavirus in Sonoma County.  We ask that you avoid going out in public as much as possible.  Shop less frequently or use delivery and/or curb-side pickup.  Connect with people through phone or online, rather than in person. And observe social distancing when in public places.
These rules are what is necessary to protect us all.  And, following them will minimize our need to send first responders out to address complaints about community members not following the County and State Orders.
How the City is Responding
First and foremost, we are acquiring resources to protect our first responders.  We are gathering personal protection devices.  We are securing hotel rooms for first responders who need to quarantine themselves away from home.
We are also creating online resources to provide support and relief at home such as tiny tot circle time, book readings, and online recreation classes.  And, we are sharing available resources with our local businesses so that they may weather shelter in place impacts.
Help with Food
As food insecurity increases due to job and income losses, Petaluma Bounty has updated its Food Distribution Guide. This resource guide provides information on where to find food in Petaluma during the "shelter in place" order to include free meals and groceries, meals for seniors, farmers markets, grocery stores, restaurants, and CSA. It also includes resources for farmers, CalFresh/WIC customers, and people who are undocumented.
Help for Renters
The Sonoma County Board of Supervisors, today passed the COVID-19 Eviction Defense Ordinance, effective immediately for 60 days after the end of the local and public health emergency. The new ordinance provides renter protections from evictions for non-payment of rent for reasons associated with the coronavirus. Get more information here.
Help for Our Waste Water Treatment Plant
Trash, Don't Flush: Wipes are now being used for everything, from cleaning your face to disinfecting your bathroom. As a reminder, wipes are never flushable – even if it says so on the package. Wipes that go down the toilet clog our sewer pipes and create big problems for the whole community. Learn more in this YouTube video.
Help Getting the Word Out
Please share this information – online or by phone of course – with anyone you know who might need help now or at any time during this crisis.
Get More Info:
More information and regular updates are provided on the City's Coronavirus web page and through the City's Facebook, Nixle, and NextDoor accounts.