Keeping Mobile Home Rent Affordable
The City Council adopted a Mobile Home Park Space Stabilization Program (Ordinance 1949 N.C.S) in 1993 to help stabilize rents for Petaluma mobile home owners, who tend to be low-income seniors.
Under the ordinance, mobile home park rent increases are only allowed to take place on an annual basis. Furthermore, the increases cannot exceed the rate of inflation.
Read the ordinance online or download a copy to learn how and why the ordinance was adopted, as well as what the program entails.
For more info, contact the Housing Division at [email protected] or 707-778-4555.
The California Department of Housing and Community Development can also answer any questions you might have regarding your rights as a mobile home park resident. The Mobile Home Residency Law (MRL) is enforced by the courts and can be found HERE.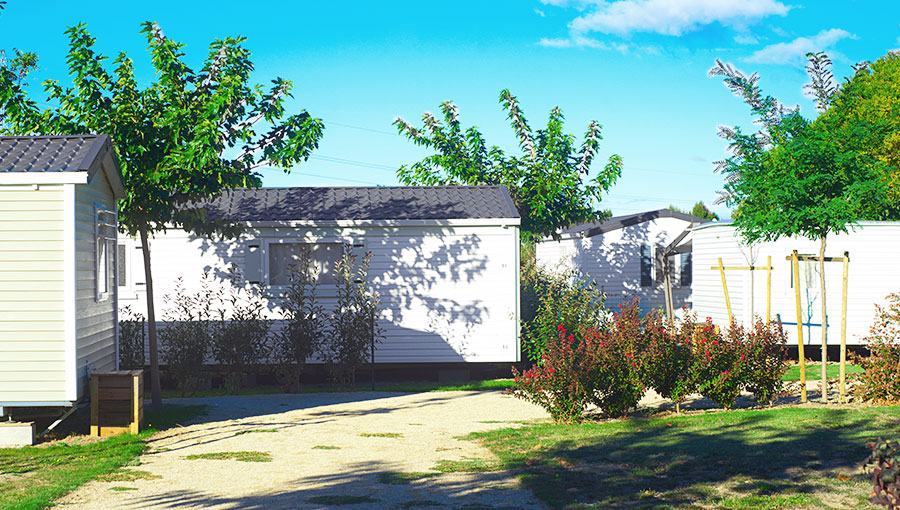 The Mobilehome Rent Stabilization Program gives mobile home owners, who are often low income, stability and rights.
Housing Division