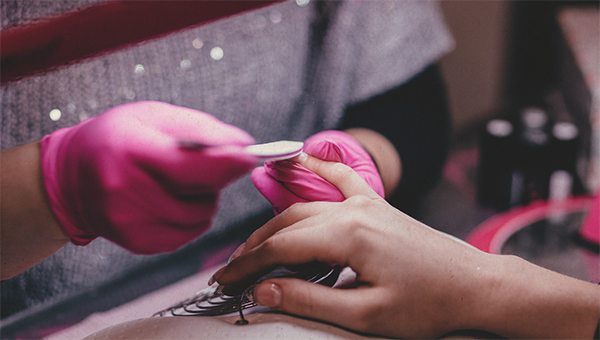 September 22, 2020
The City of Petaluma has been told that nail salons in Sonoma County are again being allowed to operate indoors with modifications, effective immediately.
The news came from our partners at the Sonoma County Economic Development Board.
Nail services providers must follow State guidance for personal services operating indoors. Go to the State's Industry Guidance page for more information or review the guidance here.