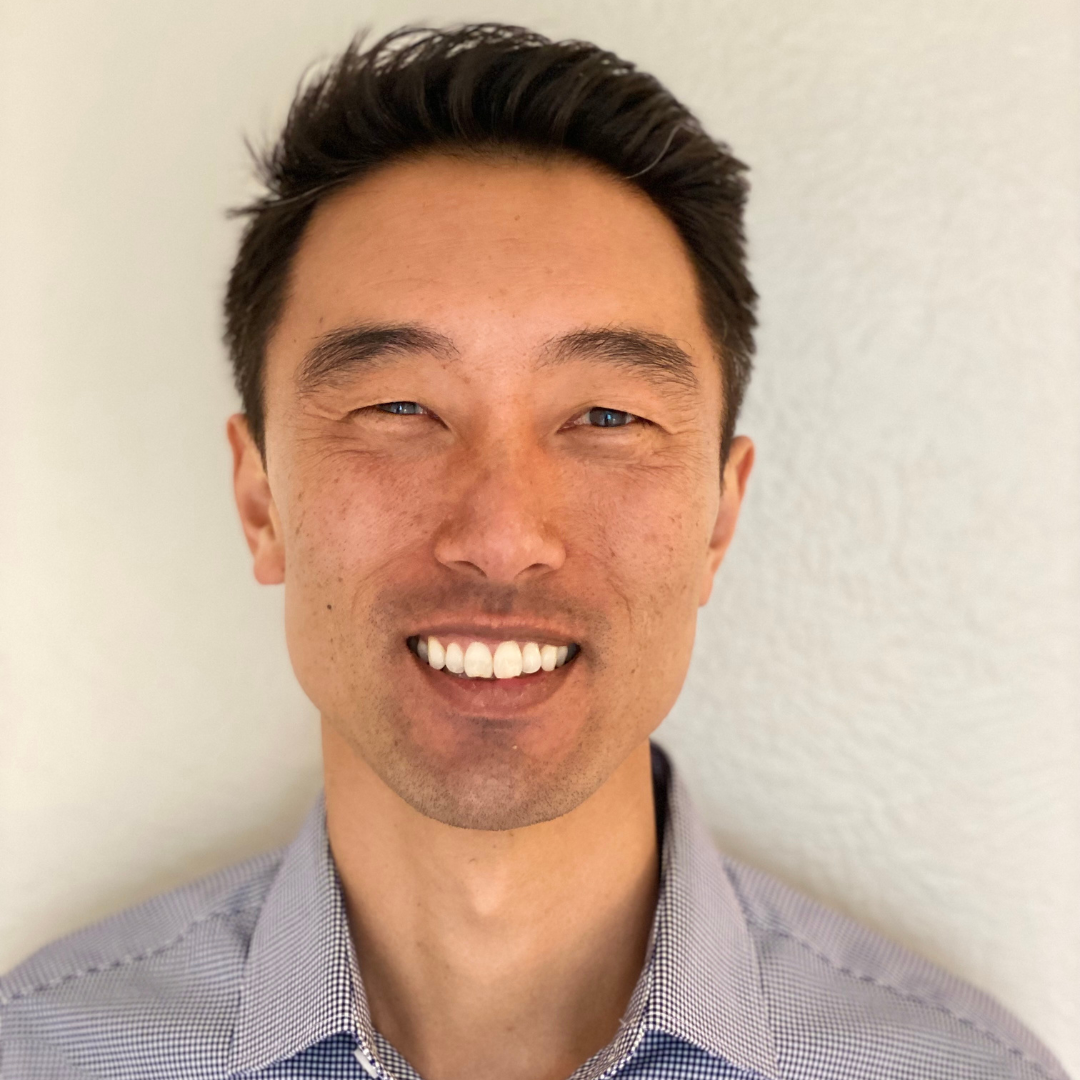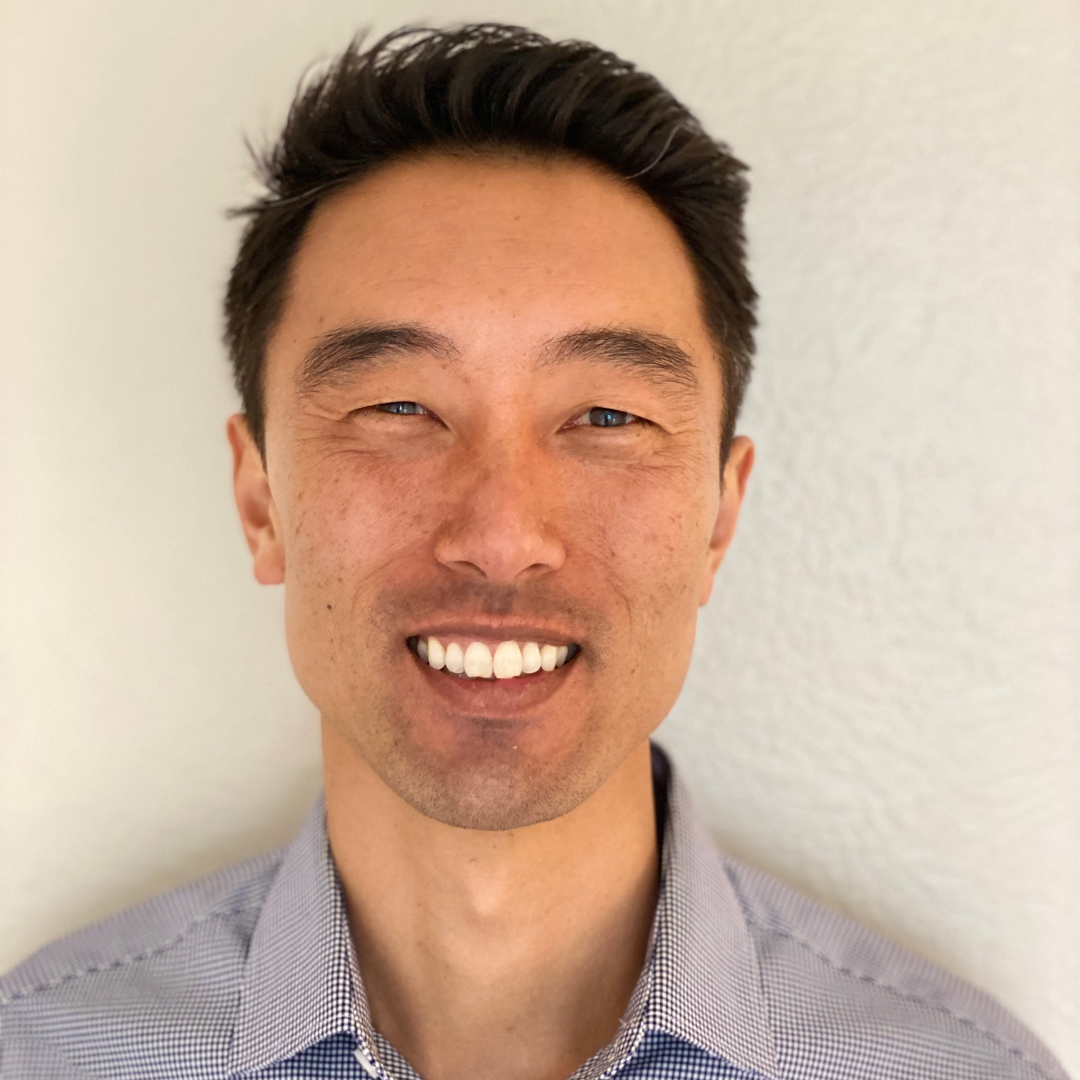 December 8, 2022 — The City of Petaluma is delighted to welcome Brian Oh to the newly created position of Director of Community Development.  
Brian brings over 10 years of community development experience with a focus on creating healthier, more inclusive neighborhoods. He has worked with community and business leaders throughout California on advancing solutions around health equity, housing affordability, and climate resiliency.  
He started his career as part of the pilot team who brought the international Blue Zones concept of creating happy and healthy places to California. Working for the Los Angeles City Council as a land use and transportation deputy, he led a number of public policy initiatives such as building the city's first protected bike lane and supporting the development of much-needed housing. He was also the city's lead transportation planner who implemented its first Vision Zero Action Plan created to eliminate traffic deaths and make walking and biking safer.  
As a Senior Community Health Planner for the County of San Mateo, he created a Planning for Health Toolkit for local jurisdictions to implement health equity policies such as aging-in-place and transit-oriented redevelopment. Most recently, he was the County of Sonoma's comprehensive planning manager, overseeing the completion of the Sonoma Developmental Center Specific Plan and other initiatives including the regulation of short-term rentals and updates to the county's General Plan. 
Brian obtained his Bachelor's degree from the University of California, Los Angeles, before completing a dual Master's program in Urban Planning and Social Work at the University of Southern California. He is a certified planner through the American Institute of Certified Planners. 
In addition to overseeing the Planning, Building, Code Enforcement, and Housing Divisions, Brian will have the opportunity to build and shape this newly centralized department and oversee a budget of approximately $6 million.  
By unifying several departments under Brian's leadership and the Community Development umbrella, the city will be able to streamline operations and strengthen our positive work culture for staff across his departments. City Manager Peggy Flynn says, "We are thrilled to have Brian join our Petaluma team and look forward to working with him as he works with our incredibly talented and professional staff to build a holistic Community Development Department centered around diversity, equity, & inclusion, climate action, and community." Part of this work will be to ensure that Petaluma reaches our goal of becoming carbon neutral by 2030 and to create diverse housing options for all Petaluma residents. 
Brian will officially start in his new role on December 19 at an annual salary of $190,000. He follows Alex Greenwood, who briefly held the position from April 25, 2022, to May 19, 2022. Brian says, "I'm excited to be joining the City to advance key issues for our community. I look forward to working with our local leaders and neighbors to make Petaluma a city that works for everyone." 
Brian calls Petaluma home where he and his wife, Emily, raise their three children. Off-hours are spent working on their front yard garden, walking Jack, their Black Labrador, and exploring all the wonderful corners of Sonoma County. 
For further information, reach out to Jamieson Bunn, Communications Programs Manager, at [email protected].