Building Permits
New construction typically requires building permits, especially if you're adding more space to your home or a non-residential structure. To get more information about what scopes of work require building permits, please check our Building Division's permit page here.
Site Plan and Architectural Review
Certain expansions to existing buildings or new construction of structures requires Site Plan and Architectural Review (SPAR) with the Planning Division. This process can add expense and time to a project so it's important that you verify if it's required in the earlier concept stages of a project. More information regarding SPAR processing is available on the Planning Division's page here.
Development Impact Fees
Beyond permit application fees, the City assess certain projects with Development Impact Fees. These fees are due when the permit is issued (issuance) or completed, depending on the type of use associated with the work. These fees are used to fund general improvements for the city like new fire stations, parks, road improvements and below market rate housing units. t's important to understand what development impact fees may apply to your project during the conceptual planning of any work. More information is available on the Planning Division page.
Environmental Review (CEQA)
The California Environmental Quality Act requires that all projects are reviewed for their potential impacts to the environment. These include considerations changes to the environment relative to noise, air, traffic, wildlife, and historic preservation, among many others. While many smaller projects, like an interior remodel or minor building expansion are exempt from CEQA review, larger projects, especially on previously undeveloped land may require more extensive review and necessitate studies from outside consultants. Please contact the Planning Division to determine whether your project may require additional review relative to CEQA.
Development Review Committee
The DRC can help you scope requirements for your project. Learn more about how the process works and contact Planning to see if your project would qualify.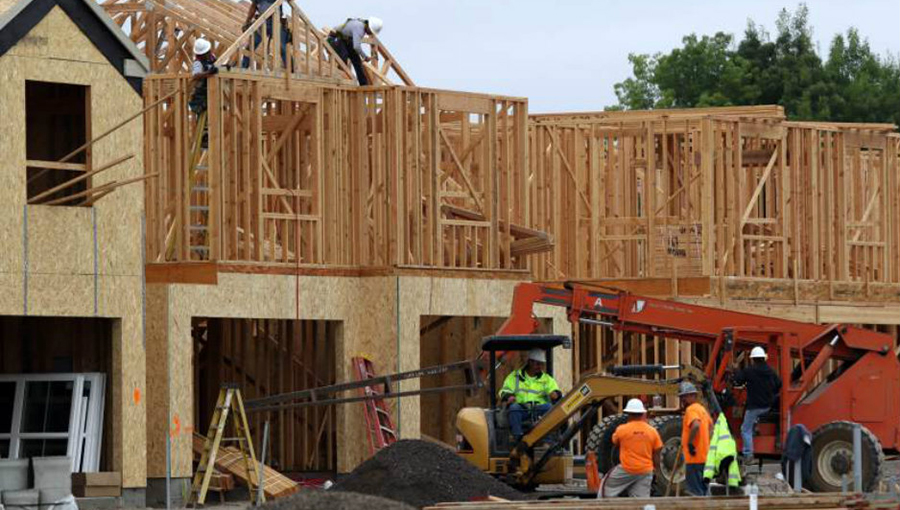 Be sure to identify the fees, permits, and potential upgrades (like sprinklers) involved in your project early in the process, such as before you sign a lease or purchase agreement on a property or apply for a construction loan.