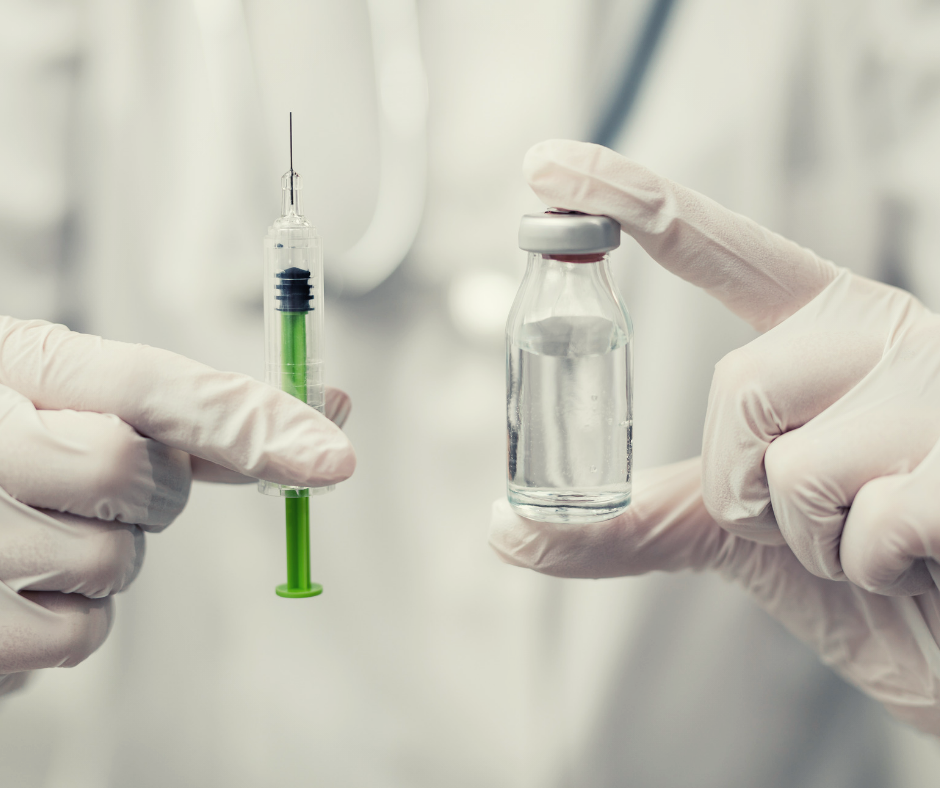 A message from the County of Sonoma:
Sonoma County's COVID-19 vaccination campaign is set to fall under third party administrator Blue Shield's purview on March 7. The Governor's goal with the TPA (third party administrator) is to help California optimize and accelerate COVID-19 vaccine allocation and distribution equitably, efficiently, and safely through the state. At this time, it is unclear how this arrangement will impact the County's vaccination effort and the relationships that have been built with local healthcare providers.
Blue Shield will be working closely with local health departments to identify facilities that have the capacity to properly maintain COVID-19 vaccinations and meet additional federal and state requirements.
Once Sonoma County is switched over to the new system of administering vaccinations, all vaccination appointments will be made through the State's My Turn website. The County is encouraging the public to register at
MyTurn.ca.gov
to become familiar with the site and process.
Kaiser will continue to handle vaccinations for it's millions of members in California, including Sonoma County. Kaiser has informed members over the weekend that the State has increased Kaiser's vaccine allocation to better match the number of members Kaiser Permanente services.