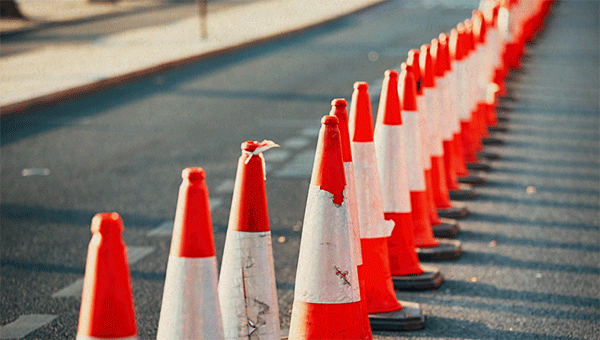 Our contractor, Team Ghilotti, began work 2/11/2021 on the Water Service Replacement Project on North McDowell Blvd north of Corona Rd.  This project will upgrade and replace  deteriorated water pipes, bringing everything up to current City standards and keeping your water flowing smoothly.
Work will start on the northbound lanes at Rand Street and will progress north until Old Redwood Highway.  Work will then move to the southbound lanes and work southbound until Sunrise Parkway.  Traffic Control will be in place to route traffic around the project. Northbound and southbound traffic will be maintained and driveways will be accessible throughout the duration.
This work is expected to last several weeks.
Please contact Project Manager Dan Herrera with questions or concerns: [email protected]