Share Your Knowledge
Do you want to teach a class through the City of Petaluma's Parks and Rec programs?
You will need to submit a class proposal, references, and meet other requirements. The Parks and Rec team will take that information, consider the potential interest for the class and space availability, and then decide whether the class would be a good fit for our community.
Below are a few factors to consider before you start the application process. When you're ready, review the documents below, complete the instructor application packet, and apply for a business certificate/license.
Community Interest
Parks & Rec will consider your proposal with the following questions in mind:
Does the Course align with the Department's Mission and City Goals?
What makes you qualified to teach this course? You don't necessarily need certifications or degrees, but the more experienced you are, the better. That goes for your topic area as well as your experience in teaching a course.
 Do we have the space to accommodate the course?
Is there enough public interest in the topic? We need to be able to get at least eight (8) people for a classroom and fifteen (15) for an Assembly or Meeting space. We will not offer your class if it does not meet the minimum enrollment requirements for two (2) consecutive brochures.
Space
Think about the type of space you will need. We have classrooms, assembly rooms, and meeting rooms. If people need to move around, you probably will need an assembly room.
Requirements
Everyone who teaches a class will need a City of Petaluma Business Certificate (aka Business License), which costs about $55 per year. Learn how to apply for a certificate here.
Some classes will require liability insurance, which you may purchase through the City or provide through your own policies.
You will need to get fingerprinted if you plan to teach a class to minors (under 18) or if a minor enrolls in your class. This costs about $35 and must be completed by an outside business such as LiveScan.
Pay
Parks & Rec pays special interest class instructors as independent contractors (IRS 1099 forms). We base your payment upon 65% of the registration fees for your class. Instructors are paid an adjusted rate for those transactions that are processed through the online registration system
Promotion/Publicity
Each class is advertised in our seasonal brochure. Instructors may prepare and distribute flyers or additional advertising at their own expense. However, any additional advertising must be approved in advance by the Program Coordinator and must include the phrase "Sponsored by the City of Petaluma."
Keep in mind that advertising and distribution of flyers should be done after class acceptance has been received.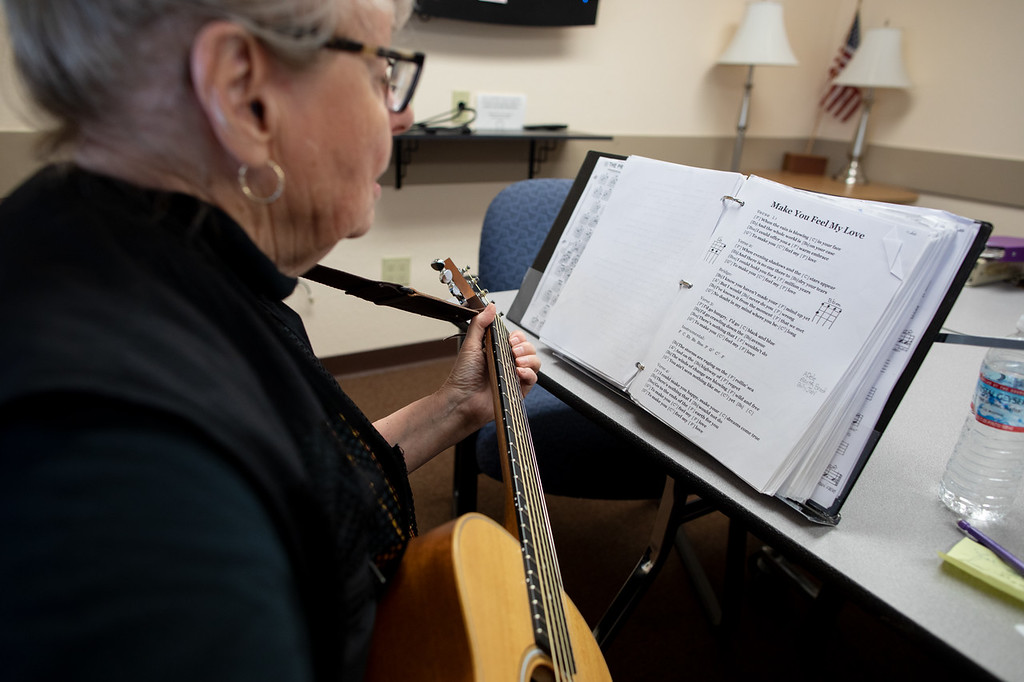 Teaching a class through the Parks and Rec Department is a wonderful way to connect with the community and share your knowledge.
by Rachel Beer, Parks and Recreation Program Coordinator