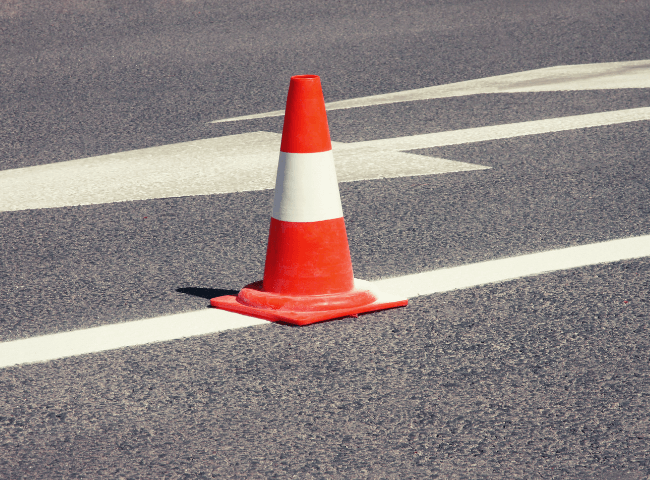 Heads up, Petaluma!
We are excited to announce the beginning of some significant work to improve our streets. Starting Monday June 14, various streets around town will be receiving slurry seals as part of our Pavement Restoration Project. Slurry seals provide a smooth surface and help to protect the underlying pavement. While the work is being done, parking and traffic may be impacted.
Please CLICK HERE to view a map and lists of streets that will be affected.
This year, we are focused on preventative maintenance of a large number of streets around town. This approach, made possible in large part by your votes to pass Measure U (thank you!), addresses the need to keep more streets from degrading to the point of needing full and more extensive reconstruction. We can think of streets like roofs on buildings; if you maintain the roof, it will last a long time; if you do not perform maintenance, the roof eventually becomes beyond repair and will need to be replaced entirely. Our preventative maintenance is designed to keep us from having to perform costly and time-consuming road replacements.
Thank you for your patience as we work to make our roads smoother and safer for our community!