East of 101 & north of E. Washington St.

Saturday 7/10/21

Scott Street (From N. McDowell Blvd (685) to Holm Road)

Clegg Street (From N. McDowell Blvd to Holm Road)

Sunday 7/11/21

Ross Street (From N. McDowell Blvd to Holm Road)

Rand Street (From N. McDowell Blvd to Holm Road)

Holm Road (From Ross Street to South end of CDS)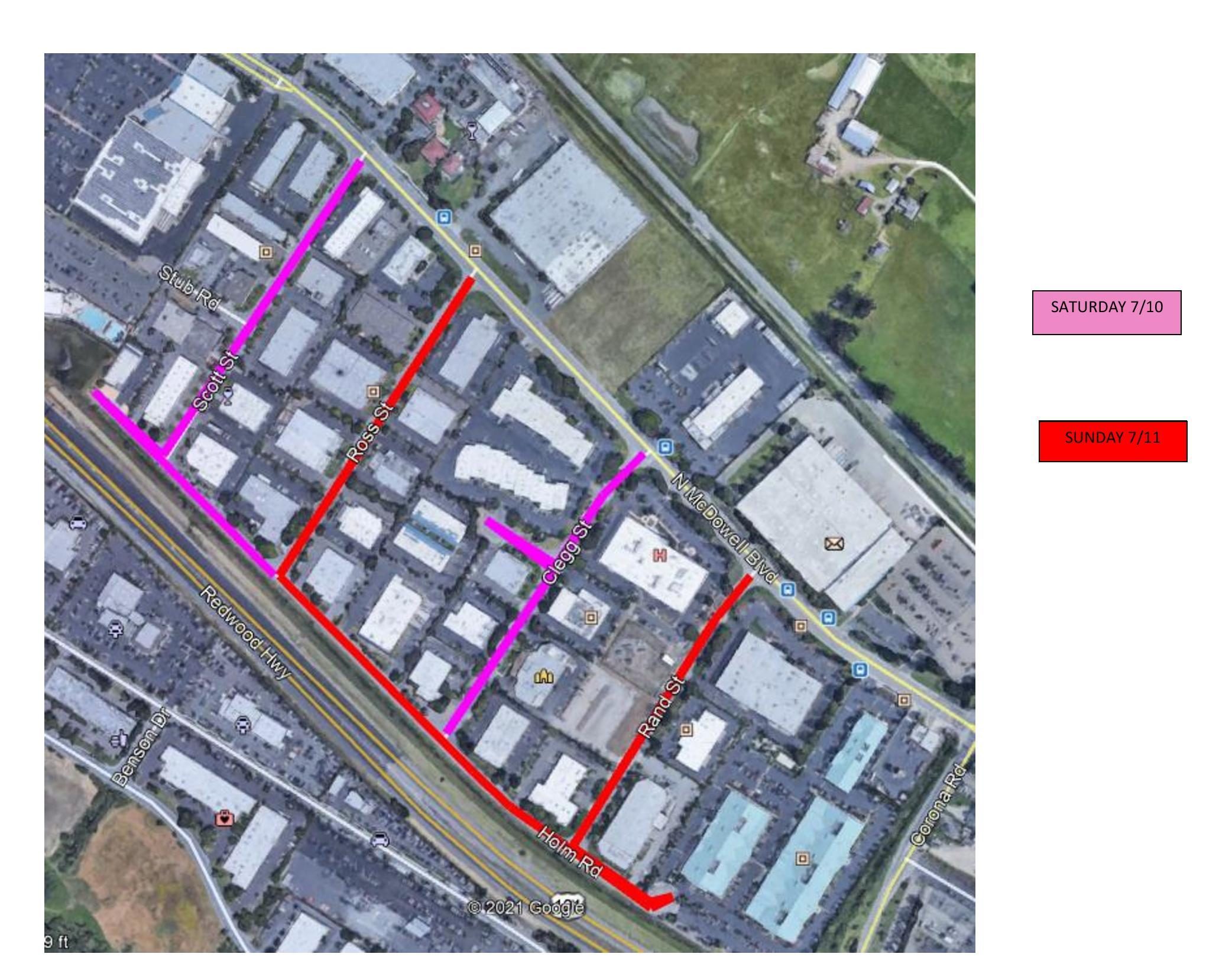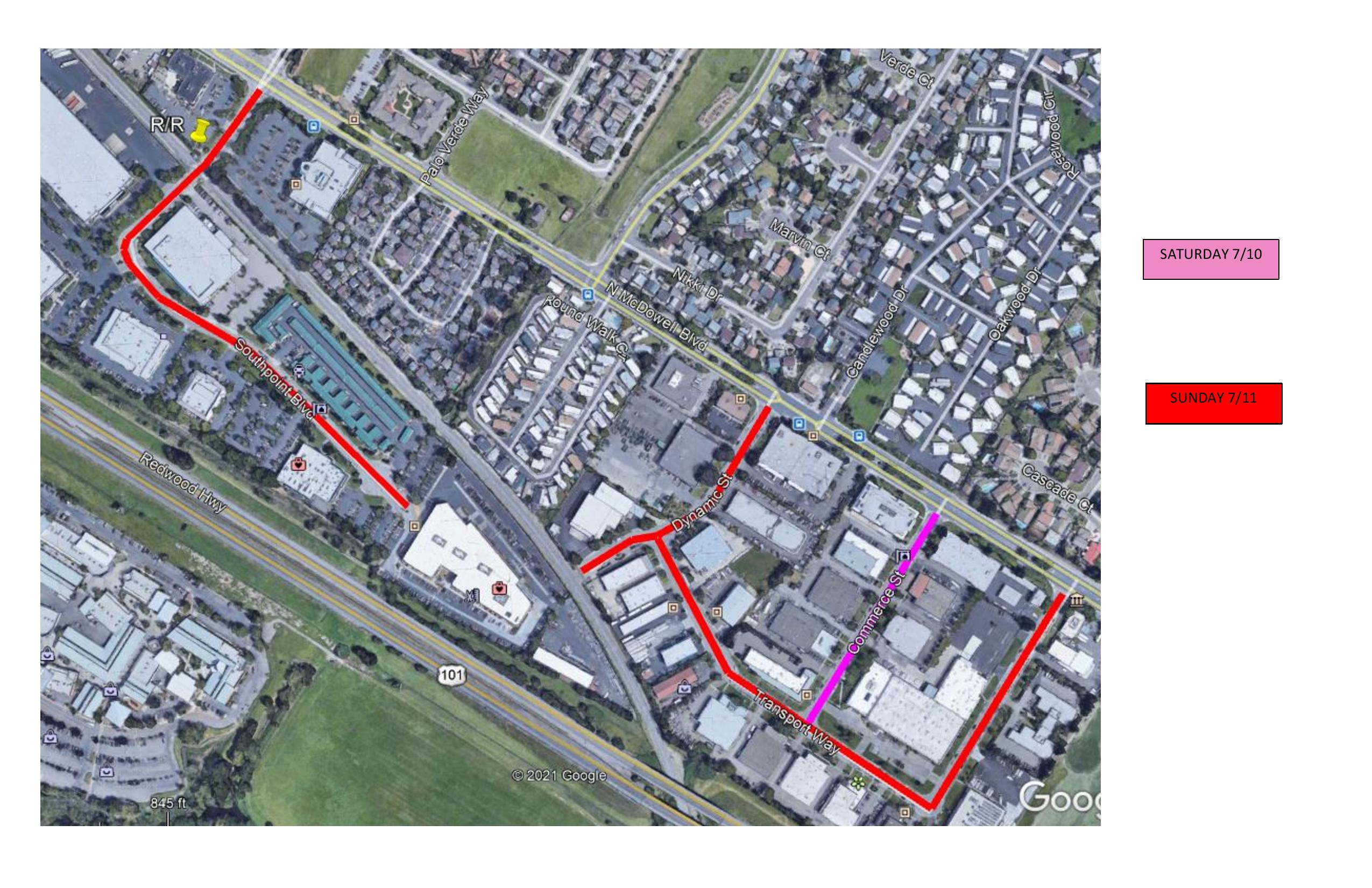 East of 101 & north of E. Washington St.

Saturday 7/10/21

Commerce Street (From S. McDowell Blvd to Transport Way)

Sunday 7/11/21

Southpoint Blvd (From N. McDowell Blvd to End of CDS)

Dynamic Street (From S. McDowell Blvd to End of Street)

Transport Way (From N. McDowell Blvd to Dynamic Street)
East of 101 & north of E. Washington St.

Saturday 7/10/21

Kenilworth Drive (From E. Washington Street to Johnson Drive)

Kenilworth Drive (From Johnson Drive to Exit Near Bev Mo)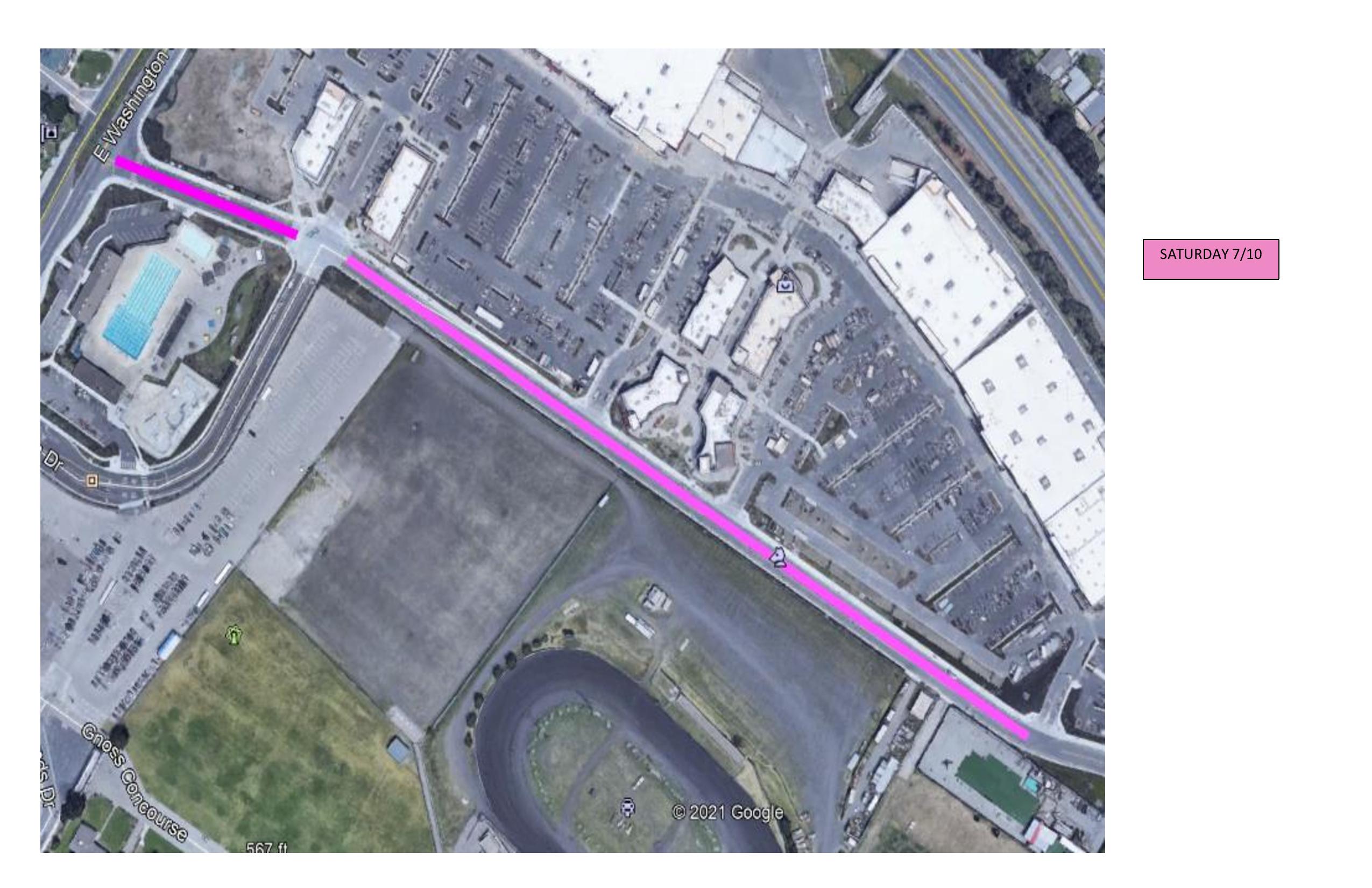 CLICK HERE to read the Pavement Restoration Announcement and to view the detailed Pavement Restoration Schedule.
Friendly Reminder:
Please review the schedule below to ensure "No Parking" on the street within the limits and dates listed above. Vehicles within the limits on the dates above will be towed.
The contractor will be revisiting completed areas and performing repair work where there was significant damage to the finished surface following the application. If you have a location that needs to be addressed, please call Mario Traverso at 707-331-2316.