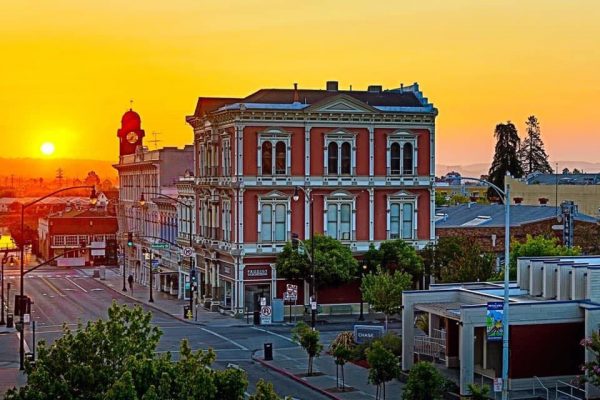 Hello, Petaluma –
As a City and a community, we believe in democracy and the Constitution of the United States. Collectively, we thrive through our commitment to being respectful, inclusive, just, and united as we adhere to the rule of law. What we witnessed take place at the United States Capitol Building last week violated those core values and criminal behavior like that cannot and will not be tolerated.
We support and defend the constitutional rights of all our community members and we will not tolerate conduct that inspires hate or violence. We call on everyone in our community to embrace a peaceful transition of government with respect and dignity.
We want to assure everyone in Petaluma that our city is safe. Our Police Department will continue to be guardians for our community and they are closely monitoring the situation along with other local, state, and federal public safety partners.
Working together peacefully we will all move forward for a better tomorrow for our community and our country.