Do You Need a Permit?
If you are using a tool to repair any part of a structure, a shovel to renovate a large section of landscaping, or installing new equipment, chances are you will need a permit.  If you are staring a new business that involves a new space you will also likely need a permit.  We have several tools to help you find out.
Open Counter
For commercial projects, go to our online tool, Open Counter, to check  zoning and identify permit requirements.
Business Toolkit
Starting or expanding a business? Check out our award-winning business toolkit. It's chock-ful of useful information, including tips, city contact info, and an overview of city permitting requirements. Download the toolkit or request a printed copy.
Counter Help
Often the best way to identify permit needs is to talk to staff at the Building and Planning Counters.  The Building Counter is open Monday through Thursday from 8:00 a.m. to 4:00 p.m. The Planning Counter is open Monday through Thursday, 8:00 a.m. to 5:00 p.m. Both counters are located at 11 English Street, Petaluma, Calif., 94952.
Development Review Committee (DRC)
If your project is complex and involves several City departments, you can visit the Development Review Committee to discuss your project.  This group includes city staff from multiple departments and meets weekly to discuss specific projects with their applicants. Talk to Brittany Bendix to find out if this is right for you. She will schedule the appointment and help you prepare. Learn more here.
Tips on Applying for Permits
Applying for and getting your permits can be a lengthy process that involves several steps. You'll need fewer rounds of plan review if you submit plans that meet our requirements. How do you know what our standards are? Consult with staff before you draw up plans and review our plan review guidelines. The Building Division and Fire Prevention Bureau offer courtesy reviews for certain types of projects and re-submittals. Be sure to ask staff what is offered before you submit plans.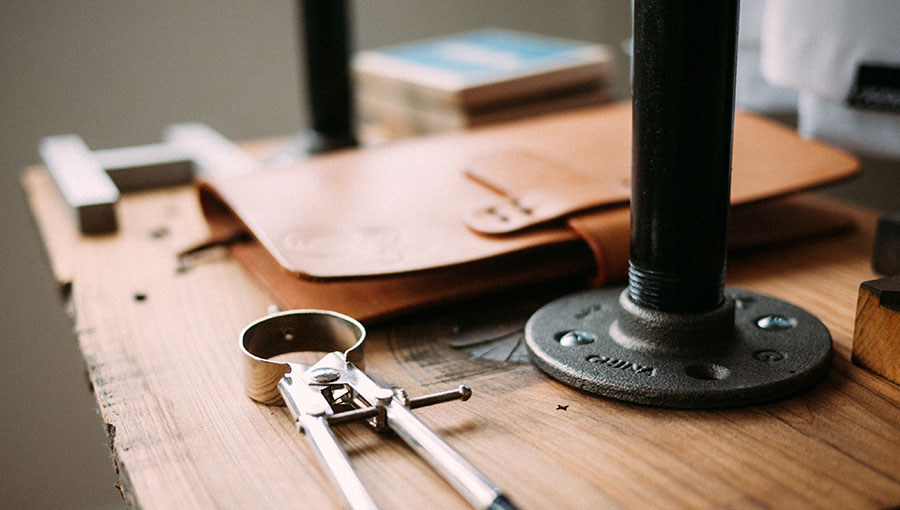 Permits are an important part of how the City keeps buildings and spaces safe.  Permits allow us to make sure construction meets codes, and are made to protect human life during a fire or earthquake.
by Ingrid Alverde