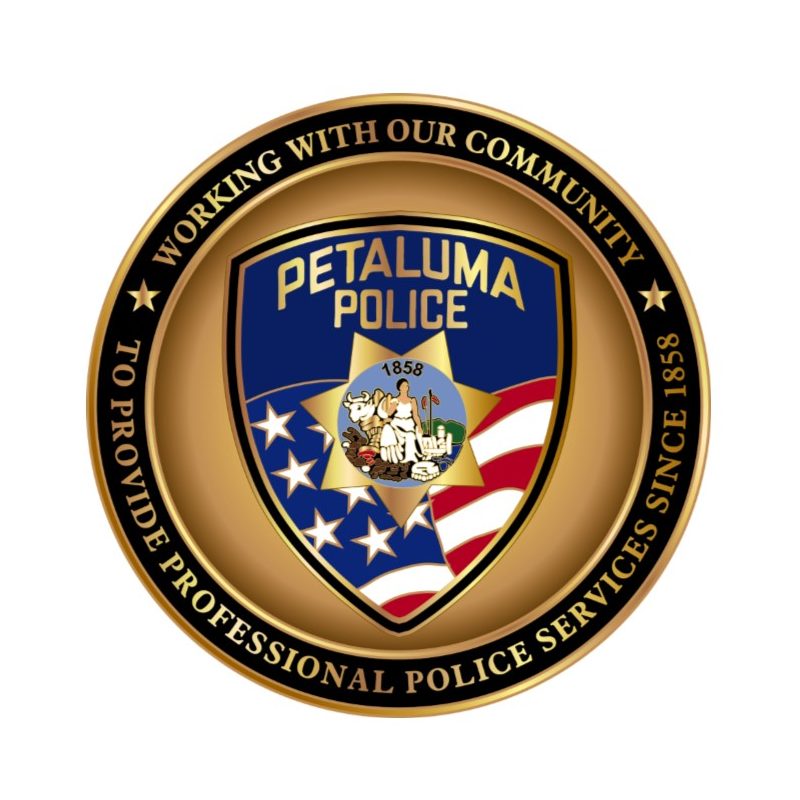 Do you have guns you no longer want in your home? The Petaluma Police Department will host a gun buyback event Saturday August 13, 2022 at the Petaluma Fairgrounds. Turning in guns you no longer want or need helps reduce the risk of gun violence, accidental discharges, domestic violence, gun theft, and suicide in our community.
When: Saturday, August 13, 2022 – 9am-1pm
Where: Petaluma Fairgrounds, 175 Fairgrounds Drive, Petaluma
Drive-up only. Firearms must be unloaded and in the trunk.
The event is open to residents living in area codes 94952, 94954, 94953. Transactions are anonymous and there will be no questions asked.
$100 for handguns, rifles, shotguns.
$200 for assault weapons.
Firearms must be functional. Limit 3 firearms per person. All guns collected will be destroyed.
No ammo accepted.
Click HERE for more information.