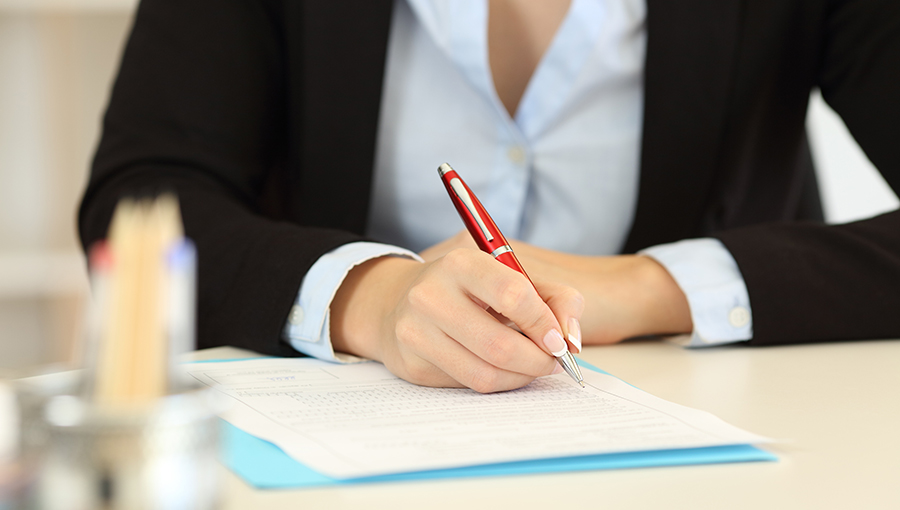 ***UPDATED 10-26-20***
Starting January 1, 2021, the minimum wage within the Petaluma City limits is $15.20 per hour for employers, regardless of their size or number of employees.
The Petaluma minimum wage applies to employees for hours worked within the City limits. A "learners wage" of 85 percent of the local minimum wage may be paid to employees 14 to 17 years of age under certain circumstances.
Tips, commissions, and benefits cannot be used to offset the minimum wage.
Visit cityofpetaluma.org/minimum-wage to learn more about the new wage rules, read Frequently Asked Questions, and download materials that meet employer posting requirements.