Pedestrian & Bike Friendly Petaluma
Petaluma's miles of sidewalks and trails provide access to pedestrians and bicyclists though out the City. To keep the network safe and provide maximum access, Petaluma has a plan and a committee to oversee how that network is maintained and expanded.  Petaluma also has a program to keep sidewalks safe.  If you are curious about Petaluma's plans to improve pedestrian and bicycle trails, visit the Pedestrian and Bicycle Advisory Committee or read Petaluma's Bicycle Plan.
Petaluma's Lynch Creek Trail is a convenient way to cross from the west side to the east side of Petaluma away from cars.  Petaluma's River Trail allows pedestrians to enjoy the river from end to end.  While this trail is not fully complete, we have a River Access and Enhancement Plan to complete it as new development occurs near the river.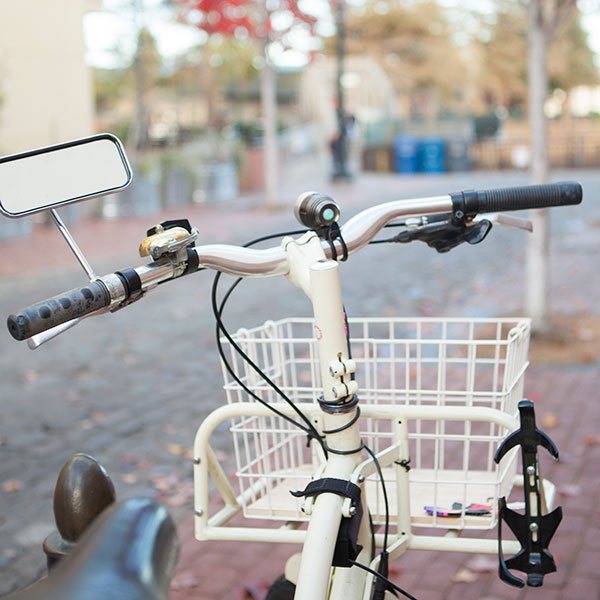 Safe Routes to School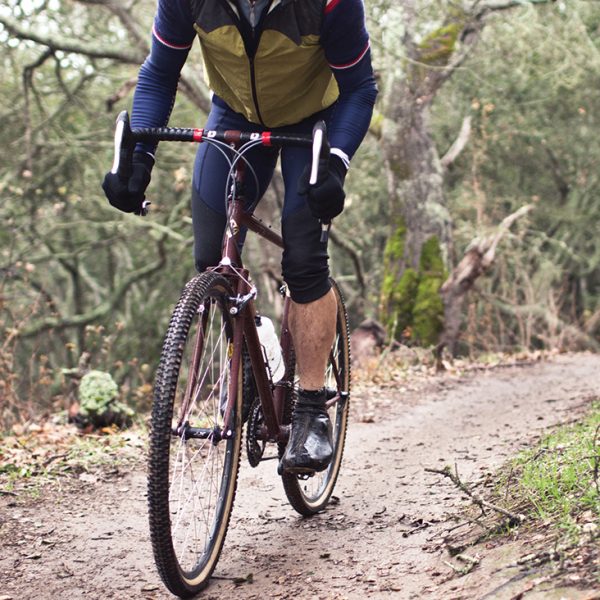 Trails Map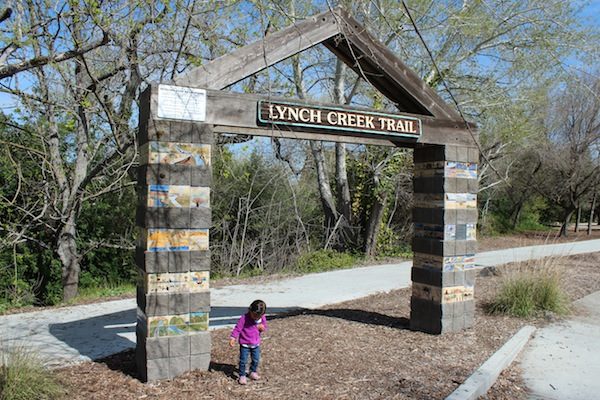 Lynch Creek Trail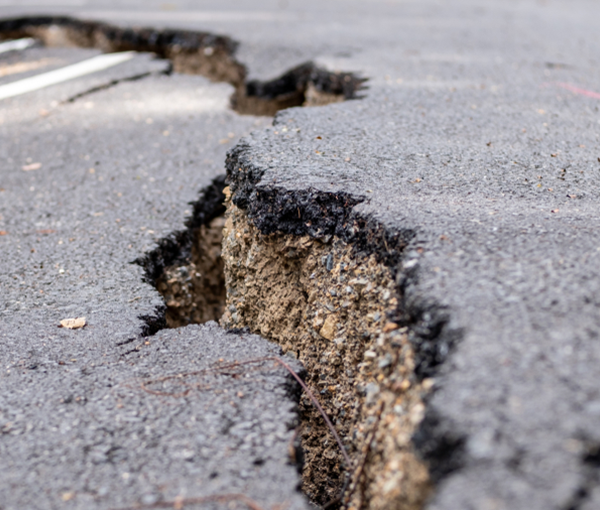 River Access