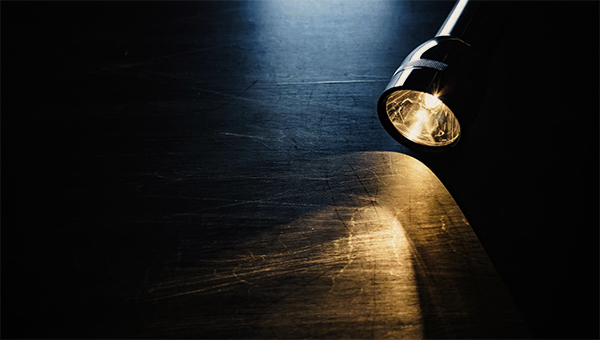 Heads up, Petaluma!
PG&E has announced a rotating power outage will impact areas of Petaluma tonight. The outage is estimated to occur around 7pm-8pm, though times may vary. All customers should prepare for a potential outage. CLICK HERE to learn if your home or business will be impacted.
During heat waves like the one we are experiencing now, power usage tends to increase. A rotating outage is a series of small outages that relieve stress from the power grid to help prevent a widespread blackout. This is NOT a Public Safety Power Shutoff, which is used to help prevent a wildfire or for equipment maintenance. To learn more, please CLICK HERE.
Please be on the lookout for traffic signals at intersections that have lost power. If the lights are not functioning or flashing red, please use caution and treat as a 4-way stop.
If you have questions , please contact PG&E directly at 1-833-208-4167.
The Petaluma Police Department is not able to assist with questions about lost power, however if you observe an unsafe intersection please report it to them by calling 707-778-4373.
Also, please note that the General Plan Advisory Committee meeting scheduled for tonight is cancelled.