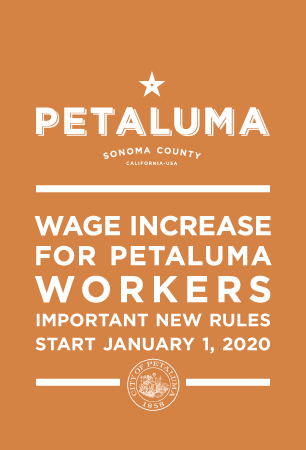 What is Polystyrene Foam?
Polystyrene foam is a synthetic foam used to make cups, bowls, plates, trays, clamshell containers, meat trays and egg cartons. Styrofoam, a trademarked product made by the Dow Chemical Company, is an example of a polystyrene foam. Polystyrene foam is also used to make single use ice chests/coolers, pool/beach toys, and other consumer products.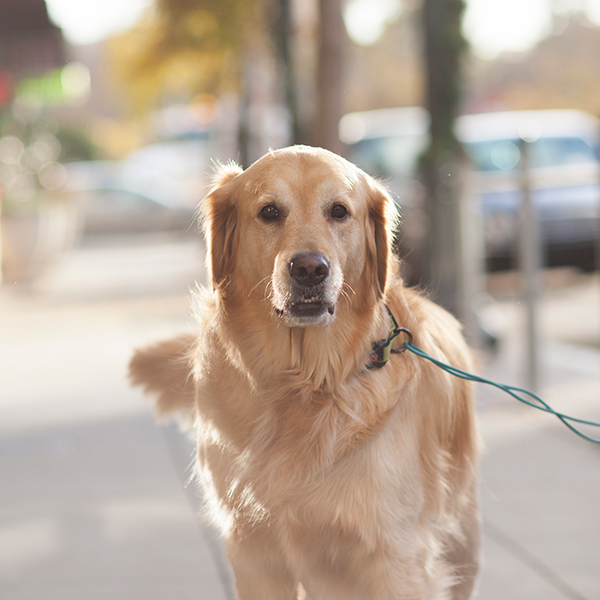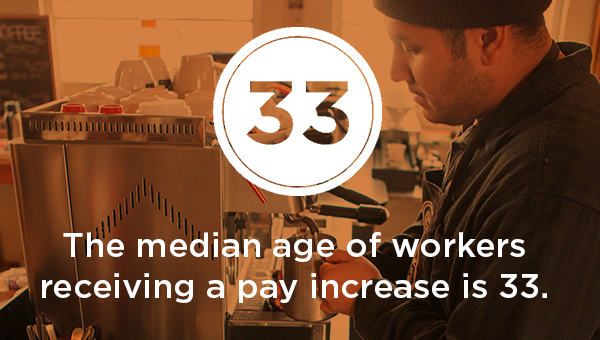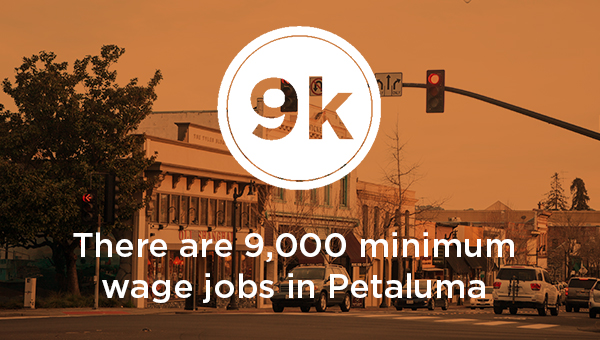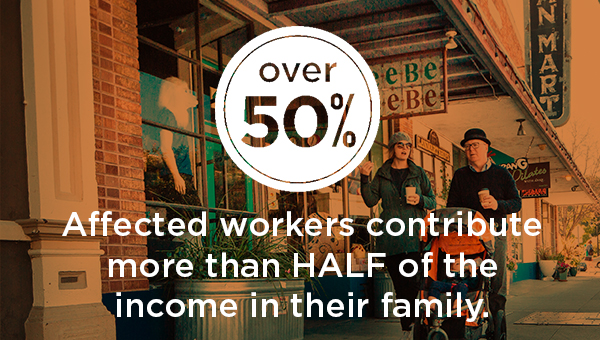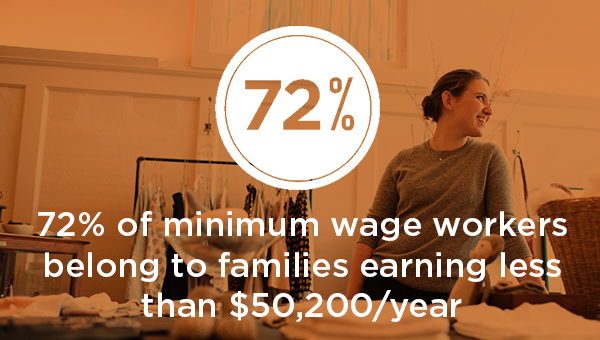 What Products are Included? 
The ordinance prohibits the retail sale or distribution of disposable food service ware that is made from polystyrene foam.  This includes containers, bowls, plates, trays, cartons, cups, lids, straws, stirrers, forks, spoons, knives, napkins and other food ware items designed for one-time use for prepared foods.
Also prohibited is the retail sale of coolers, ice chests, or similar containers that are not wholly encapsulated or encased within a more durable material so as to be reusable; pool or beach toys,; and packing peanuts or other packaging materials made of polystyrene foam.
What are the Alternatives? 
Products that can be washed and reused are preferable to disposable items.
In the event reuse is not an option, packing materials and disposable food ware sold or distributed in should be made from non- polystyrene-based materials. Examples include those made with paper, cardboard, molded or rigid pulp or plastic, or certified compostable starch "peanuts", loose fill or foam.
Is the Ordinance Going to Cost me More? 
Replacements for polystyrene-based products are generally more expensive than their traditional counterparts.  The added cost may be incorporated into the cost of the products sold, or food service vendors may choose to charge a separate fee for the compliant to-go packaging and products.
Bringing your own reusable containers, or encouraging your customers to bring their own containers, both reduces waste and saves money.
Who Would be Affected?
The ordinance would apply to anyone who sells or distributes food ware and other specified products.  Examples include restaurants, food vendors, grocery stores, gas stations, and convenience stores.  People who rent City facilities, hold special events requiring a City permit, or participate as a vendor in a City facility or at a City-permitted function would also be affected as they would not be able to use or sale prohibited products.
What is the Purpose of the Ban?
Restricting the use of polystyrene foam and requiring it to be replaced with reusable, compostable, or readily recyclable products will reduce landfill waste generated by Petaluma's residents, as well as benefit the natural environment, waterways, and wildlife through reduced pollution.
Polystyrene foam is one of the most commonly found plastic items on beaches and inland creeks, often breaks down into smaller pieces, making it more challenging to recover, and is easily ingested by wildlife. Polystyrene foam does not biodegrade in the environment and may persist for hundreds of years. It is a pollutant that breaks down into smaller pieces that are often mistaken for fish eggs by seabirds and other marine life.
The Disposable Food Service Ware and Polystyrene Foam Product Waste Reduction Ordinance helps advance the City's Zero Waste goal.
Questions? 
If you have questions about this ordinance, please contact Patrick Carter, Senior Management Analyst, at 707-778-4560 or by email: pcarter@cityofpetaluma.org.