Hello, Petaluma –
Yesterday, Governor Newsom announced a projected Regional Stay at Home Order.
To be clear, this new Order has not yet taken effect.
Though this is not the news we had hoped for this holiday season, the most important thing is that we all remain safe and healthy. Let's take this advance notice as an opportunity to prepare as best we can. We know uncertainty can be challenging, but stay strong, Petaluma. We're all in this together!
Below are details regarding the Order, closures, and business operations. You can learn more at the State COVID-19 website HERE.
For the latest updates, please visit covid19.ca.gov and socoemergency.org.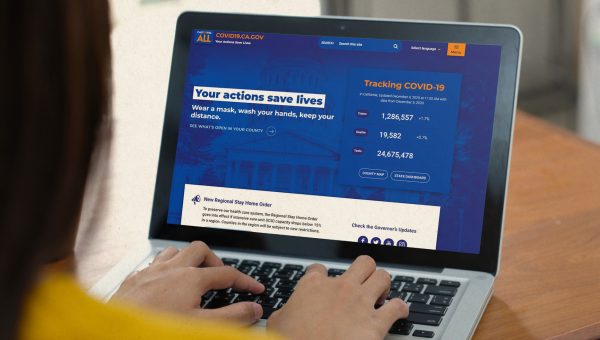 WHAT YOU NEED TO KNOW
The State has been divided into 5 regions – Sonoma County is part of the Bay Area Region.
If ICU (intensive care unit) capacity for our region falls below 15%, the Order will go into effect and will remain in place for a minimum of 3 weeks.
The Bay Area region is projected to reach this threshold by mid to late December. Once we are notified that we have gone below 15%, we will have 24 hours to implement restrictions.
WHY IS ICU CAPACITY IMPORTANT?
Monitoring ICU capacity is done in an effort to ensure our hospitals do not become overwhelmed. It is essential, especially during a pandemic like COVID-19, that our hospitals and medical staff are able to treat those in need.
Recently, the Press Democrat shared these sobering statistics:
"California's virus hospitalizations have nearly quadrupled since mid-October. Thursday, the state reported 8,240 coronavirus hospitalizations, including 1,890 in intensive care units. The state now has fewer than 2,000 intensive care beds available, down from more than 3,000 available in October.
WHAT DOES THIS MEAN FOR BUSINESSES & ACTIVITIES?
The Order would prohibit private gatherings of any size, closes sector operations except for critical infrastructure and retail, and requires 100% masking and physical distancing in all others. It instructs Calfornians to stay at home as much as possible to limit the mixing with other households that can lead to COVID-19 spread.
The Order would allow access to (and travel for) critical services and allows outdoor activities to preserve Californians' physical and mental health. When a region is placed under the Regional Stay at Home Order, the following sectors must temporarily close:
Indoor recreational facilities
Hair salons and barbershops
Personal care services
Museums, zoos, and aquariums
Movie theaters
Wineries
Bars, breweries, and distilleries
Family entertainment centers
Cardrooms and satellite wagering
Limited services
Live audience sports
Amusement parks
Under the Regional Stay at Home Order, the following sectors may remain open with additional modifications, 100% masking, and physical distancing:
Outdoor recreational facilities: Allow outdoor operation only without any food, drink or alcohol sales. Additionally, overnight stays at campgrounds will not be permitted.
Retail & Shopping Centers: Allow indoor operation at 20% capacity with entrance metering and no eating or drinking in the stores. Additionally, special hours should be instituted for seniors and others with chronic conditions or compromised immune systems.
Hotels and lodging: Allow to open for critical infrastructure support only.
Restaurants: Allow only for take-out, pick-up, or delivery.
Offices: Allow remote only except for critical infrastructure sectors where remote working is not possible.
Places of worship and political expression: Allow outdoor services only.
Entertainment production including professional sports: Allow operation without live audiences. Additionally, testing protocol and "bubbles" are highly encouraged.
Under the Order, the following sectors are allowed to remain open when a remote option is not possible with appropriate infectious disease preventative measures including 100% masking and physical distancing:
Critical infrastructure
Schools that are already open for in-person learning
Non-urgent medical and dental care
Childcare and pre-K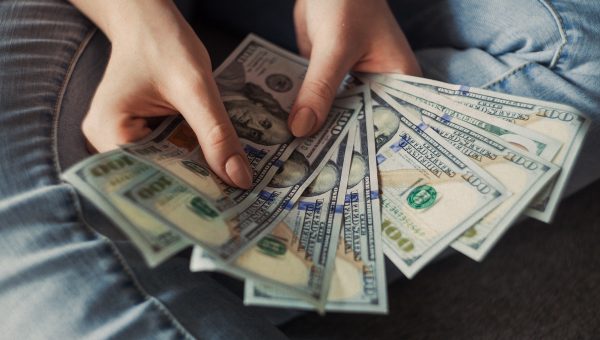 FINANCIAL ASSISTANCE FOR SMALL BUSINESS
A message from the Sonoma County Economic Development Board:
This week the State also announced information regarding a variety of financial programs available to small businesses. While funds have been allocated, details are still being ironed out and once available, we will translate the information and share with our partners and on our digital media channels.
HERE'S WHAT WE KNOW IS (OR WILL SOON BE) AVAILABLE
Families First Coronavirus Response Act(FFCRA) – Reimbursement for paid leave costs related to Covid-19.
Eligible businesses must have fewer than 500 employees.
Small Business Relief Grant – $500 million in grants will soon be available for small businesses in California.
Sign up hereto receive updates when the program officially launches
Main Street Small Business Tax Credit– Allows a small business hiring credit against California state income taxes or sales and use taxes.
Eligible businesses must have 100 or fewer employees as of Dec. 31, 2019, and
Suffered a 50% decrease or more in income tax gross receipts, when comparing Q2 2020 to Q2 2019
Taxpayers returns due between Dec. 1, 2020 and April 30, 2021 (for all but the largest taxpayers) will be extended.
Community project delivering supportive services, healthcare navigation and emergency financial assistance to Latinx and Indigenous residents of Sonoma County most affected by Covid-19.
For more information, please visit: sonomaedb.org.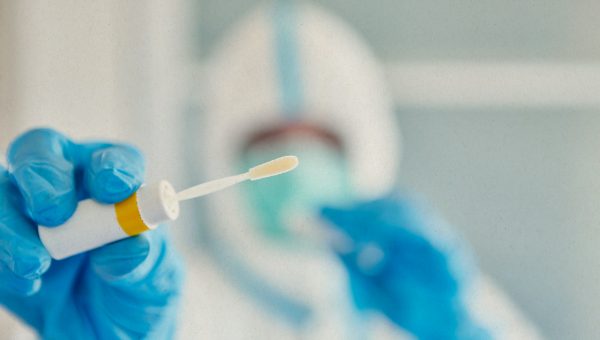 GET TESTED IN PETALUMA FOR FREE
The County of Sonoma has announced the opening of a new COVID-19 testing site in Petaluma. OptumServe will begin testing at Herzog Hall (located at the fairgrounds) Thursday December 10 at 8am. Regular site hours will be 7:00 am – 7:00 pm Monday-Friday. The site will have two testing stations with a capacity of 330 tests per day. Security and Interpreter will be on site.
PLEASE NOTE: The new OptumServe site is one of two testing sites at the fairgrounds. The other site is fee-based while OptumServe is free to the community.
To reach OptumServe, call 1-888-634-1123 or schedule an appointment online HERE.