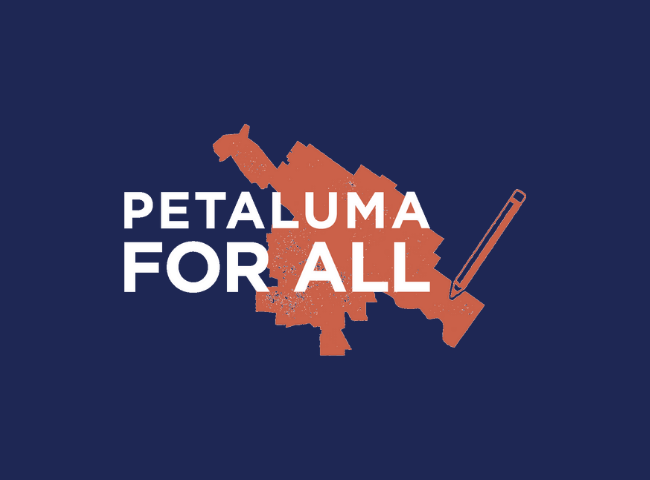 Big news! Petaluma is moving to a district election model to ensure that voices from all corners of our community are heard. Our city is being mapped into six districts of nearly equal population. Voters from each district will vote for one fellow resident to represent them on City Council. The Mayor will continue to be selected with the at-large election system.
At District Election Public Hearing #4 on February 14, City Council reviewed Draft Plan A, Version 2 provided by the third party demographers, Redistricting Partners, as well as the draft maps provided by the public and all other community input. City Council then provided direction to the demographer for the next round of draft plans, which are now available for review here. The draft plans include Draft Plan A, Version 3, as well as six of the publicly submitted maps that have been elevated as draft plans.
All draft plans will be reviewed at District Election Public Hearing #5 (City Council Meeting) this coming Monday, March 7 at 6:30pm. Click here to join via Zoom. All community input, regardless of immigration status or voting eligibility, continues to be encouraged.
Click here to review all draft maps.
VISIT CITYOFPETALUMA.ORG/DISTRICTELECTIONS TO ACCESS:
All draft plans and their atlases (data breakdown) provided by the demographer, Redistricting Partners

Overview of public testimony (Community of Interest forms, emails, website comments) and draft maps provided by the community

Timeline of upcoming events

Frequently asked questions related to District Elections

District Elections related documents