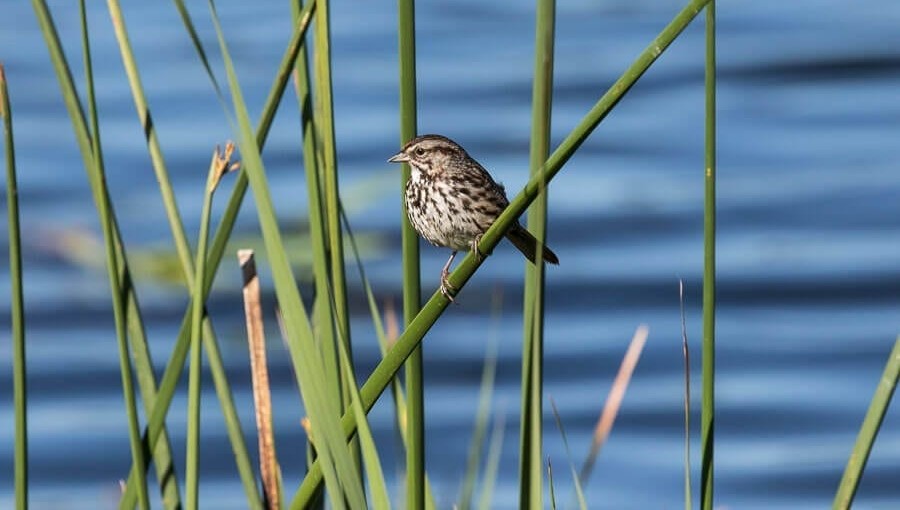 The City of Petaluma is honoring the Petaluma Wetlands Alliance (PWA) by proclaiming March 2, 2020, as Petaluma Wetlands Day.
The proclamation acknowledges PWA as a valued City partner that has taken the lead on several projects related to the Petaluma Wetlands, including:
The proclamation will be given to PWA at the March 2, 2020, City Council meeting. See a copy of the proclamation here.
Learn more about the PWA at https://petalumawetlands.org/.