Do You Need a Permit?
If you are doing any work on your home, you will likely need a permit - even for minor work like repairing a fence or changing out a window. And, there may be requirements or fees that apply to your project. Make sure you have the full scope of your project before you start.
There are several departments that might be involved in the permitting.
The Fire Marshal oversees all fire protection system installations including sprinklers and alarms.
The Public Works & Utilities Department oversees utility connections and requirements as well as work done on / in public property, i.e., sidewalks, curbs, and curb cuts, streets etc.
Planning oversees work on the exterior of your property.  Changes to the windows, additional square footage and some equipment may need to be reviewed by them.  Also, if you are changing the way a property is used, such as remodeling a retail space into a restaurant, you may also need a permit and may also trigger additional requirements.
The Building Department issues building permits, reviews plans and coordinates your projects with other departments.  They also do inspections and final approval of your project.
The best way to know for sure is to ask our staff - 707-778-4301 or [email protected] or in person at 11 English Street, Petaluma, CA 94952.
Repairs & Maintenance
If you are installing a new roof, repairing a fence, or changing out windows, you may need a permit. Check out this list of things that need a building permit.
Remodels
Remodeling your house is exciting and expensive. Changing out plumbing fixtures, moving walls, and changing your lighting are all things that require building permits.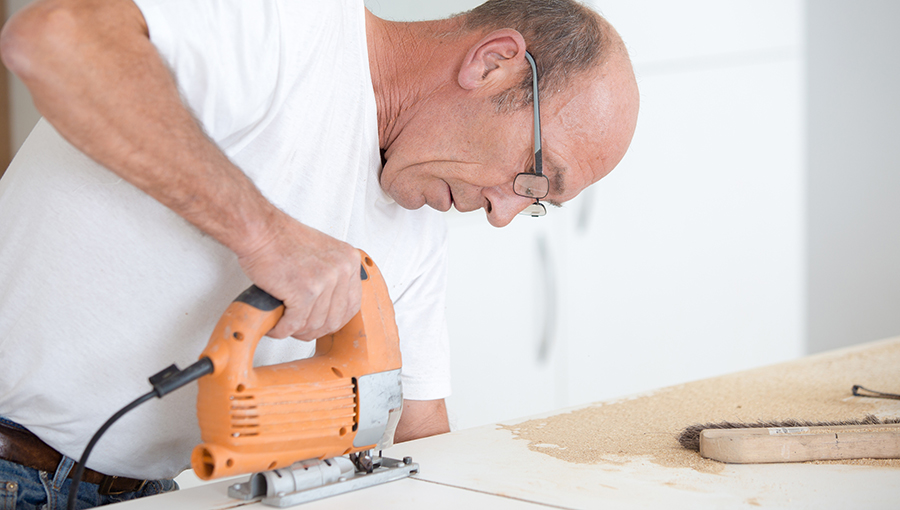 You should make sure you get all the permits you need before you start your project.  Some projects may trigger fees are upgrades that will cost money.