Who?
You need this permit to reface a sign that exists on or beside your business--or to place a new sign on or beside your business. Illuminated, wall, and monument signs require permits.
How?
Before you start designing the sign, review the City Rules or contact the Planning Division to identify the type of sign you can install and any design requirements/limitations you must follow. Share this information with your designer or sign company--again, before the design phase starts. Sometimes the sign company will take care of the permit for you; make sure you are aware of the rules they must follow.
The Sign Permit application and checklist should be submitted to the Building Division with any required documentation.
Timing and Cost
Sign permit fees range from 4% to 6% of the sign's valuation. The review process involves both Planning and Building. Processing time ranges from one day to several months depending on the sign's complexity and location in the City.
Why?
The City wants to make sure signs are structurally sound, installed safely, and follow the community "look and feel" that is uniquely Petaluma.
Questions?
If you are unsure whether you need this permit, contact the Planning Division by email, tel (707-778-4470), or in person at 11 English Street (West Wing).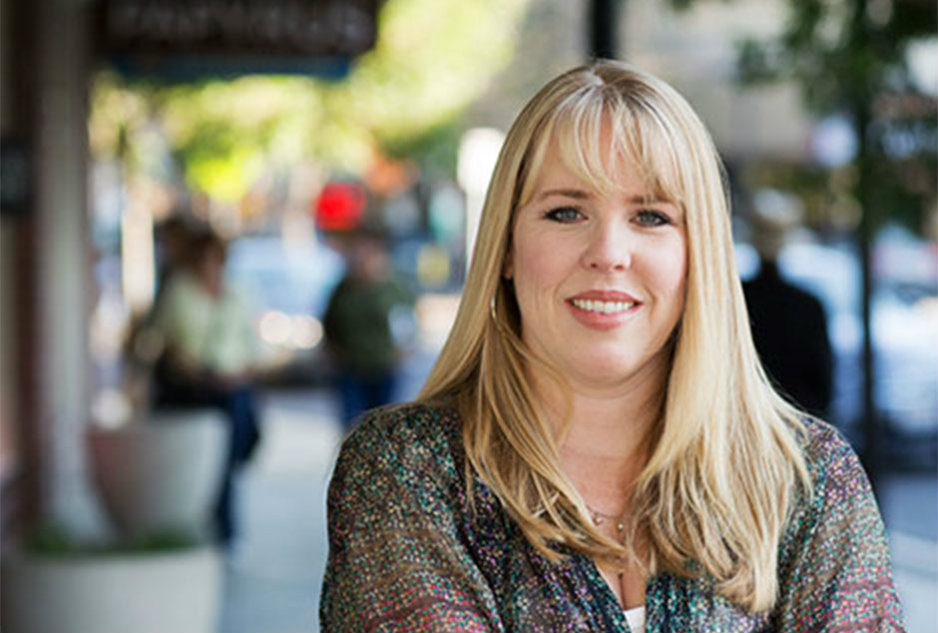 Sign permits help the City ensure public safety and the "look and feel" that is uniquely Petaluma.