You will need a Site Plan & Architectural Review (SPAR) for projects that involve:
Building new or modifying existing commercial buildings or schools, churches, museums, art galleries, and certain other public buildings;
Development in South Hills or West Hills;
Structures and sites in designated Historic Districts;
Subdivisions with five or more dwellings;
More than one dwelling unit per lot.
There are three types of SPARs. Minor SPARs typically involve small projects and can be processed with staff review only. Major SPARs involve large projects and must be reviewed by the Planning Commission. Historic SPARs are required for projects located in historic districts or involving City landmarks and must be reviewed by the Historic and Cultural Preservation Committee.
First, review the SPAR Checklist and the Application to learn which types of projects need SPARs and what types of materials will need to be included in your application. Other documents to review before submitting and application are the standards for Parking, Landscape Design, and Trash Enclosures.
Contact the Planning Division to confirm requirements and get help with the process.
SPARs require special review and public noticing. Minor SPARS take two to three months to process. Major SPARs and Historic SPARs take a minimum of six months. SPAR permits require an initial deposit and are charged based on the time and materials needed to process the review and complete the noticing. Contact the Planning Division as early in the project as possible so that you can develop a realistic timeline and budget.
Over the years, the City of Petaluma and the community have worked together to decide how Petaluma should look and feel, not just today but also in the future. SPAR requirements help the City to make sure its development standards are being followed.
If you are unsure whether you need a SPAR, contact the Planning Division by email, tel (707-778-4470), or in person at 11 English Street (West Wing).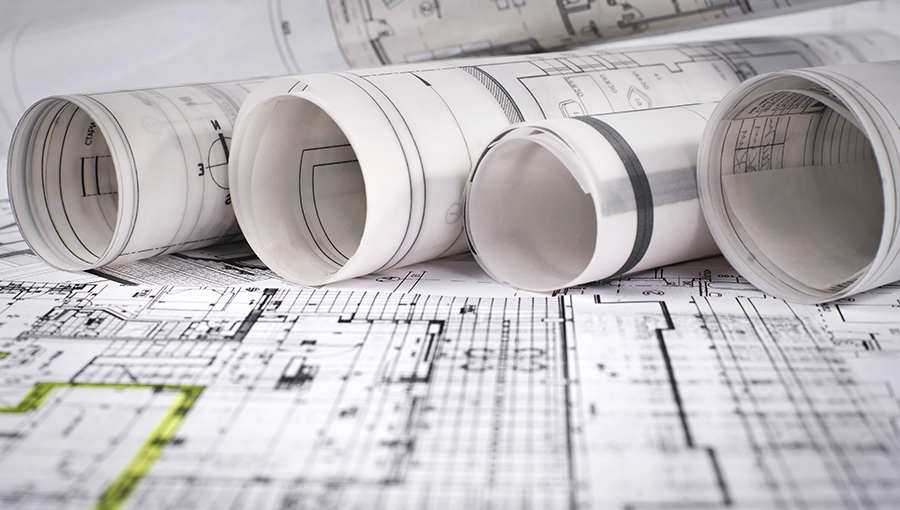 The Site and Architectural Review (SPAR) process protects the "look and feel" of Petaluma, which has been established by the City in partnership with Community Members