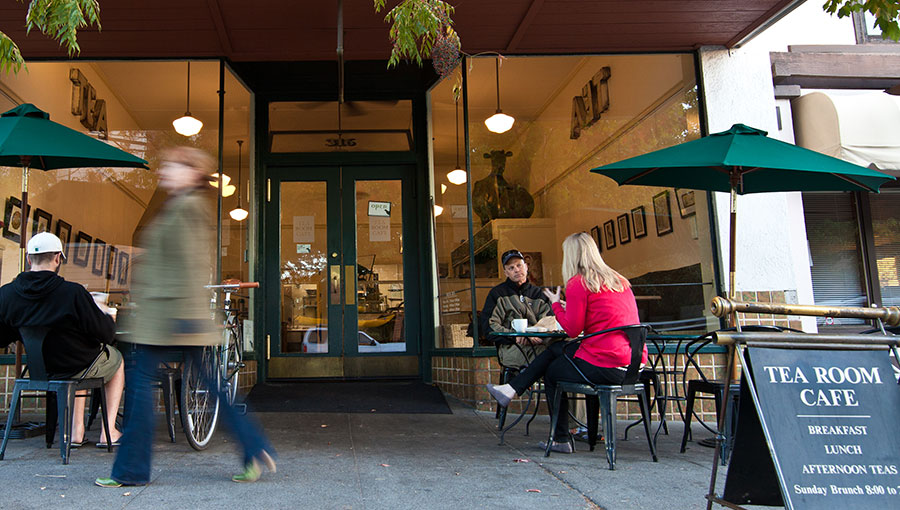 Petaluma Small Business Owners:
As we enter this uncertain time, we want to make sure you have all the help we can provide.  The State of California is considering a small business loan program to help your business weather the coming Coronavirus storm.  Please read this and fill out the form to indicate that your business could benefit from this help.  And then send the form back to me at 

[email protected]

.
What does a potential U.S. Small Business Administration Economic Injury Disaster Loan (EIDL) Declaration mean for businesses in California? 
New federal legislation and appropriations has opened up the possibility for small businesses to receive assistance for economic loss due to COVID-19.  Details of eligibility and administration of this assistance from SBA are still being addressed by the SBA.  However, some information from the traditional SBA Economic Injury Disaster Loan (EIDL) program will still apply for COVID-19.
If a small business has suffered substantial economic injury as a result of COVID-19, it may be eligible for financial assistance from the U.S. Small Business Administration.
U.S. Small Business Administration is allowing businesses to forecast economic losses due to events that bring in high revenues being canceled due to the COVID-19.
Small businesses and small agricultural cooperatives that have suffered substantial economic injury may be eligible for the SBA's Economic Injury Disaster Loan (EIDL) Program.
Substantial economic injury is the inability of a business to meet its obligations as they mature and to pay its ordinary and necessary operating expenses.
An EIDL can help meet necessary financial obligations that a business could have met had the disaster not occurred.
It provides relief from economic injury caused directly by the disaster and permits the business to maintain a reasonable working capital position during the period affected by the disaster.
The SBA provides EIDL assistance only to those businesses that SBA determines are unable to obtain credit elsewhere.
The loan amount will be based on the business' actual economic injury and financial needs.
The interest rate on EIDLs cannot exceed 4 percent per year.
The term of the loans cannot exceed 30 years.
Terms and conditions will be determined by the business' ability to repay the loan.
Also, please don't hesitate to call us if you are struggling or need information.  We want to do everything possible to protect Petaluma businesses during this unfolding emergency.  Visit the City's 
Coronavirus webpage 
for more information about the unfolding situation and to fill out the form.