Social Media & Communications
As a first-responder agency we recognize the importance of receiving information efficiently and instantly. Especially, when your safety is of concern. We also understand that community members have varying levels of comfort or access to communication platforms. As such, the Petaluma Police Department offers several ways to receive information via social media platforms and online communication systems.
How You Can Reach the Petaluma Police Department
Always call 9-1-1 for in progress-crime or emergencies.
To report non-emergency information, or to ask questions, call our mainline at 707-778-4372.
To file a police report or provide crime tips, please use our anonymous online system-COPLOGIC: https://cityofpetaluma.org/file-police-report/
You and Blue Crime Tip- https://youandblue.org/agencies/petaluma-police-dept-sonoma-county-ca
To subscribe to our social media sites please visit the links below and follow the instructions:

Facebook: https://www.facebook.com/PetalumaPoliceDepartment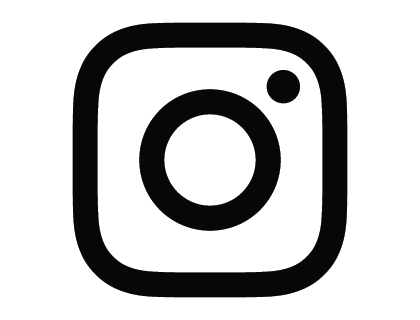 Instagram: @petalumapolicedepartment  https://www.instagram.com/petalumapolicedepartment/

Twitter: https://twitter.com/petaluma_police

Nextdoor: https://nextdoor.com/agency-detail/ca/petaluma/petaluma-police-department/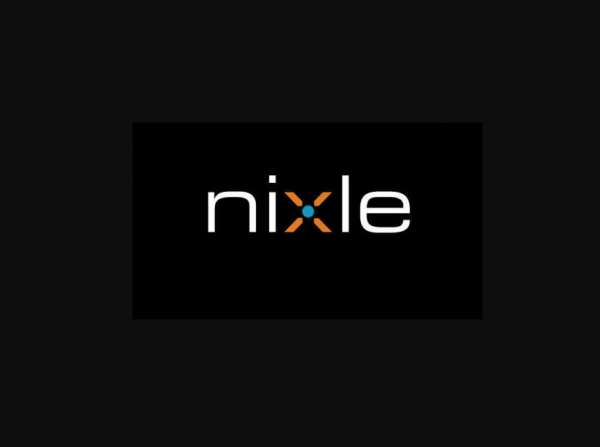 Nixle: https://www.nixle.com/