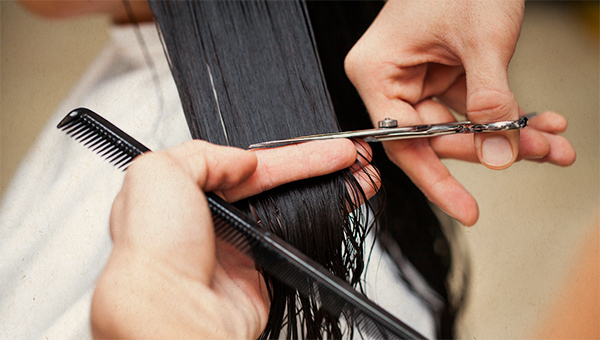 The State has lifted the Stay-at-Home Order which means services and activities, such as outdoor dining and personal services, may resume immediately with required modifications, subject to any additional restrictions required by local jurisdictions. Each county will go back into the Blueprint for a Safer Economy tier that corresponds to the current metrics and restrictions that apply to that tier. California has also lifted its 10 p.m. to 5 a.m. curfew. CLICK HERE for more information.
Sonoma County remains in the Purple (most restrictive) tier of the State's Blueprint for a Safer Economy. To learn more about what activities are currently permitted in Sonoma County, please visit: covid19.ca.gove/safer-economy
To learn more about the current Sonoma County statistics contributing to our Purple tier status, CLICK HERE.